If you like fine dining in Mallorca, you're sure to see bottles from the renowned Ànima Negra winery. One of the island's most well-known and most active producers, their wine is regularly rated as some of the best in the Balearics and the world. Ànima Negra AN/2 is one such wine, sure to pack the cellar of just about any of Mallorca's exquisite restaurants. Bold, gritty and all-around delicious, this wine is an expertly crafted yet accessible entry into Mallorca's fine-wine scene, a springboard for budding connoisseurs.
Just a Sip
Rating
Winery
Ànima Negra (Felanitx)
Blend
Callet, Mantonegro, Syrah
Style
Spanish Red
Designation
Vi de la Terra de Mallorca
Alcohol Content
13.5 percent
Best Vintage
2021
Cellar Time
5-10 years
Top Notes
Food Pairing
Filet mignon
Winery
Ànima Negra
The Ànima Negra winery has an interesting story, beginning their operations in 1994 when Miquel Àngel Cerdá and Pere Obrador converted a possessió in the southeast of Mallorca dating from the Eighth Century. Today, the winery maintains an excellent reputation for producing top-tier wines that are celebrated worldwide for their character, complexity and finesse. The winery sells to over 40 countries internationally, making it one of the main faces of Mallorcan wine.

Blend
65% Callet, 20% Mantonegro, 15% Syrah
While the particular blend of callet, mantonegro and syrah is common in Mallorca, AN/2 is somewhat unique due to the high concentration of callet, a wilder and earthier grape than its cousin mantonegro. This gives the wind a fruity yet deep, gritty flavor along a wide spectrum.
On the Nose
AN/2's bouquet offers an inviting mix of red and black fruits—think cherries, raspberries, blackberries, and plums. These are beautifully complemented by notes of oak and vanilla, indicative of the aging process: 12 months in French and American oak barrels. A hint of tobacco adds complexity to the bouquet, creating an intoxicating blend of scents.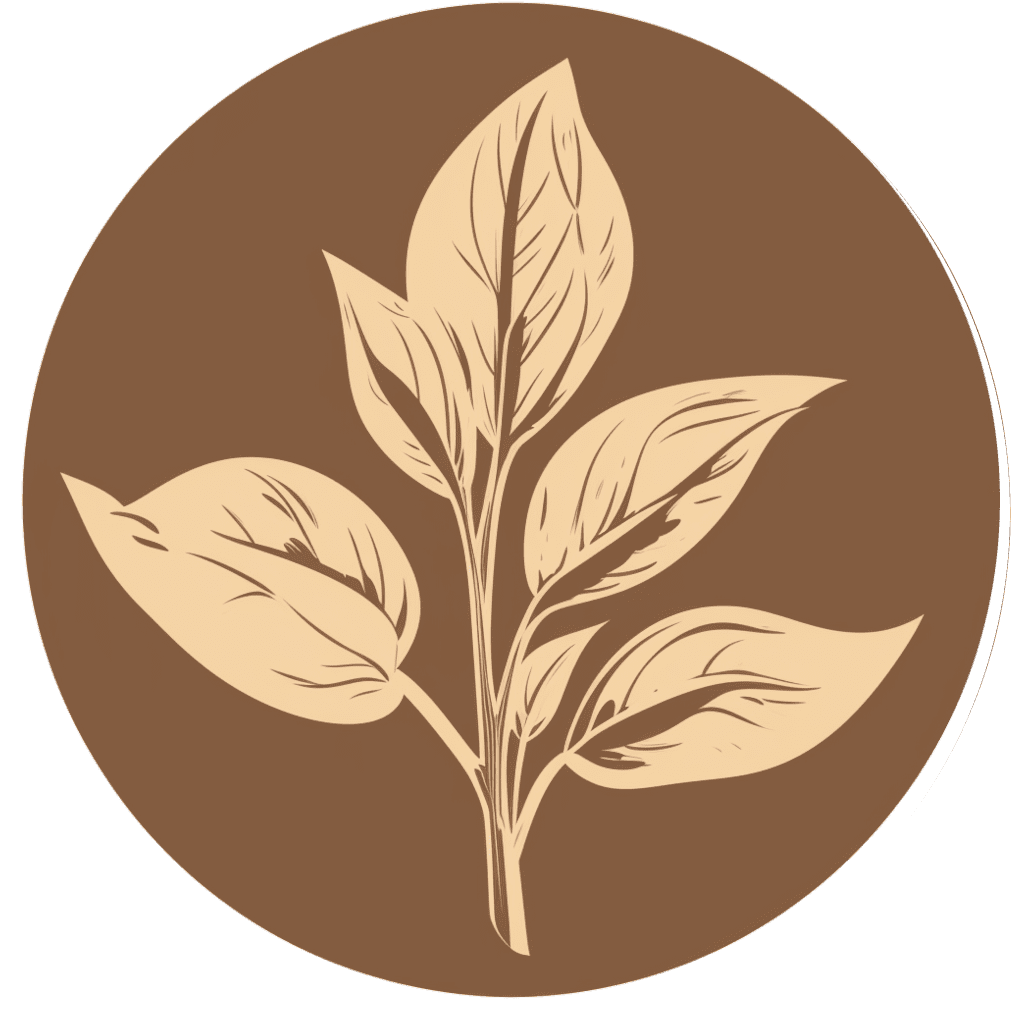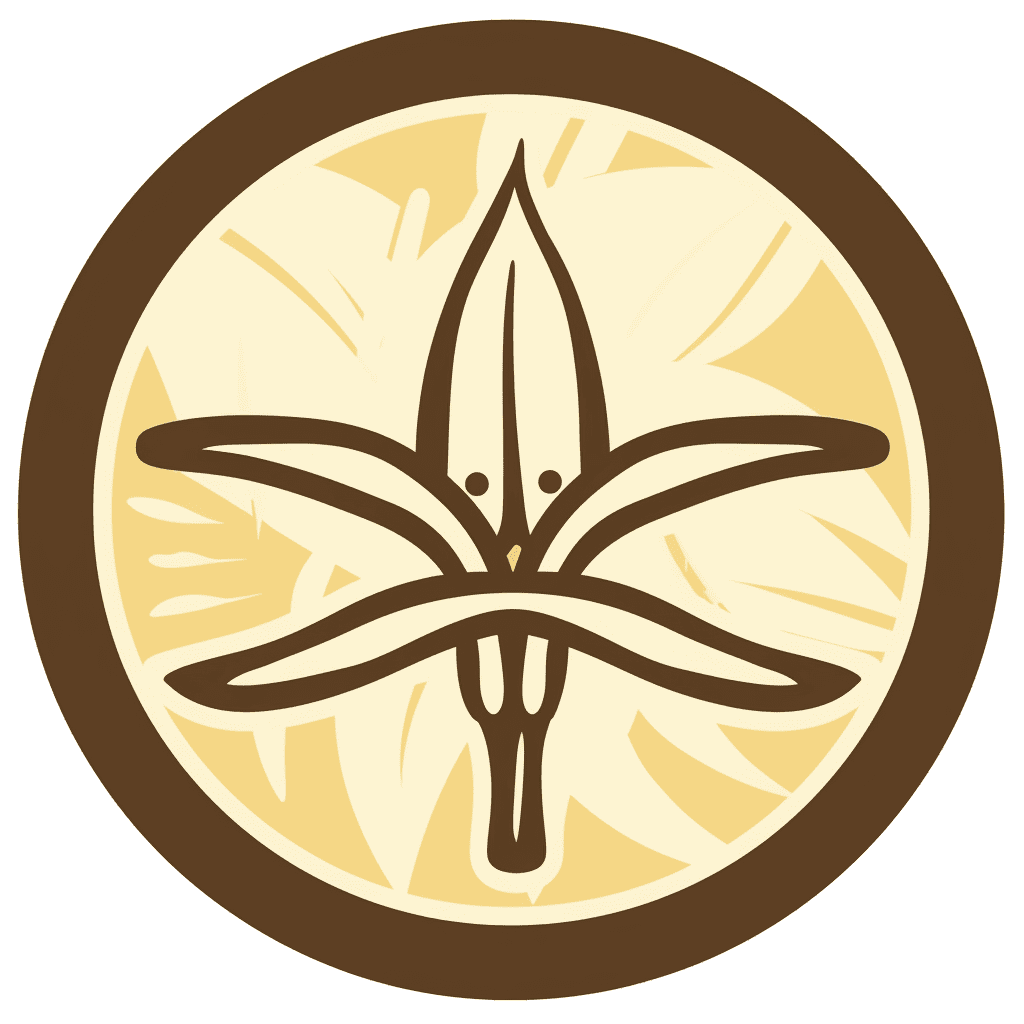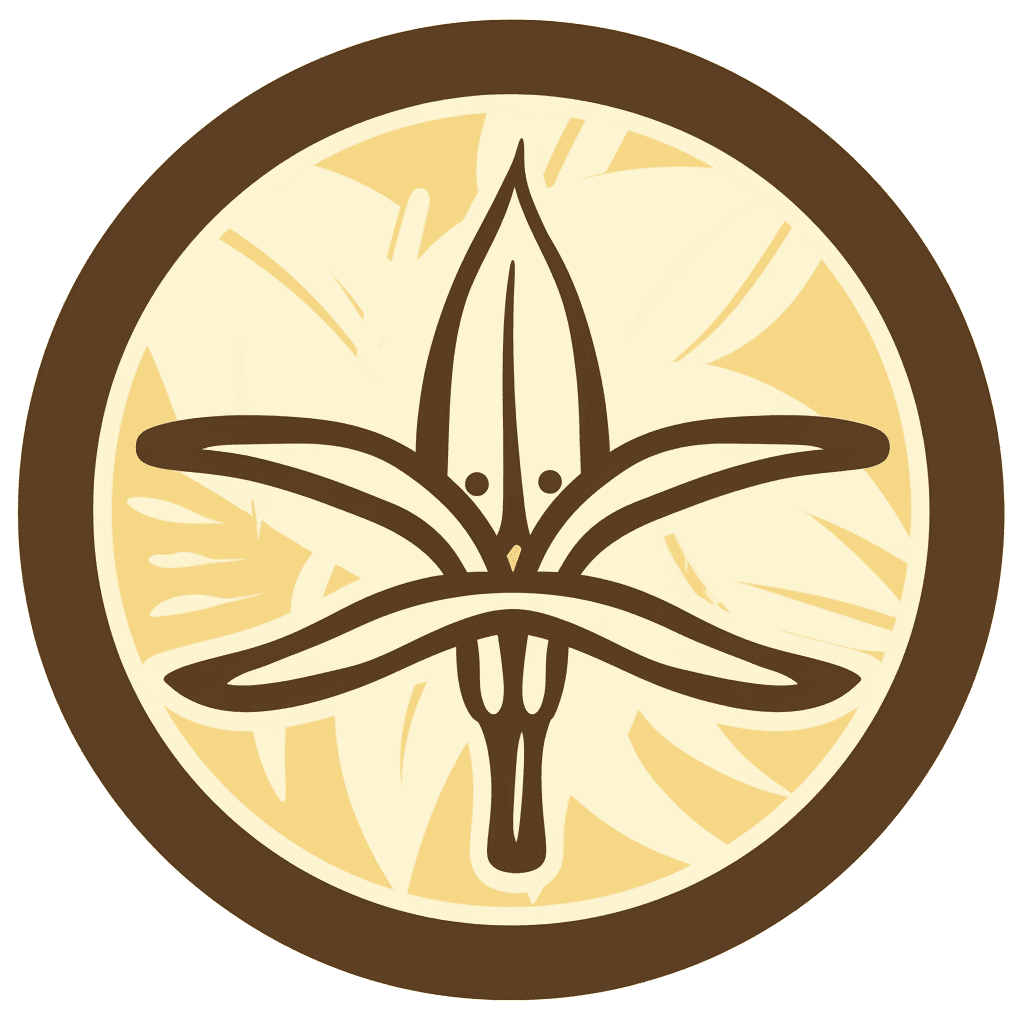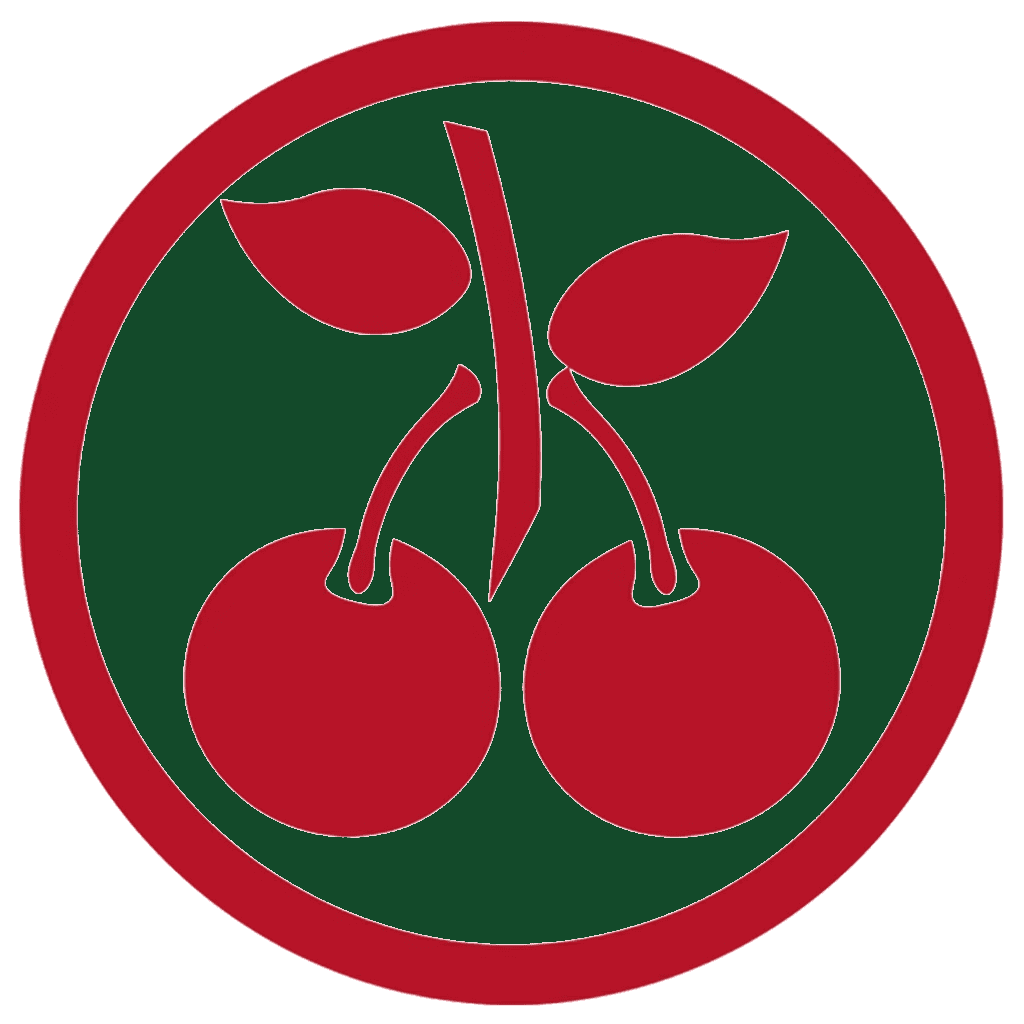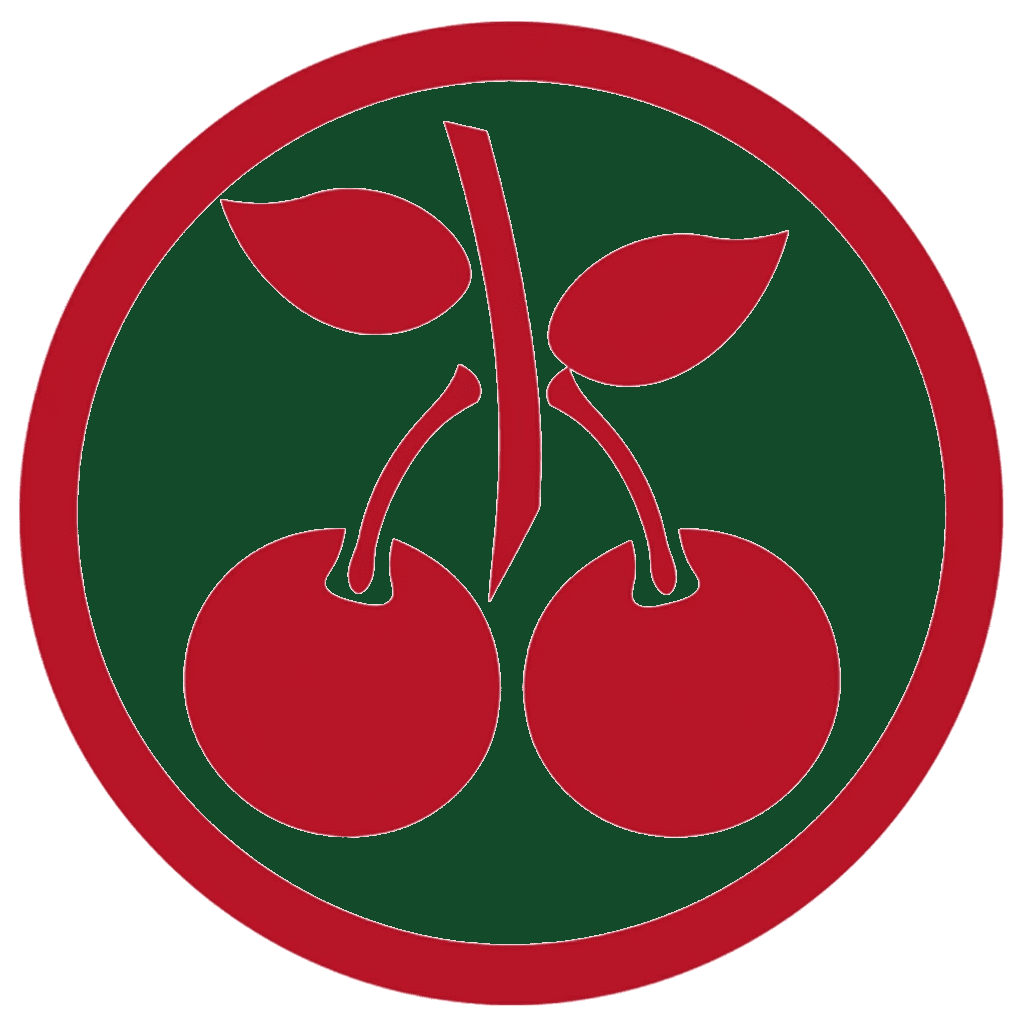 Palate
The initial impression is a burst of red fruit flavors, particularly cherries and raspberries. As the wine breathes, it reveals more of its black fruit tones, primarily blackberries and plums. The oak, vanilla and tobacco detected in the bouquet are equally present on the palate, lending the wine an earthy richness that's hard to resist.
Texture & Balance
AN/2 exhibits a bold character, yet it remains smooth on the palate. The tannins are firm but well-integrated, providing a supportive structure without overwhelming the fruit flavors. The wine leans towards the dry end of the spectrum, with just a touch of acidity that adds a refreshing lift.
Finish
AN/2 leaves a lasting impression with a lingering finish characterized by hints of spice, leather and smoke, as well as echoes of its fruit and oak flavors. It invites repeated sips, each one revealing another layer of its complex profile.
Food Pairings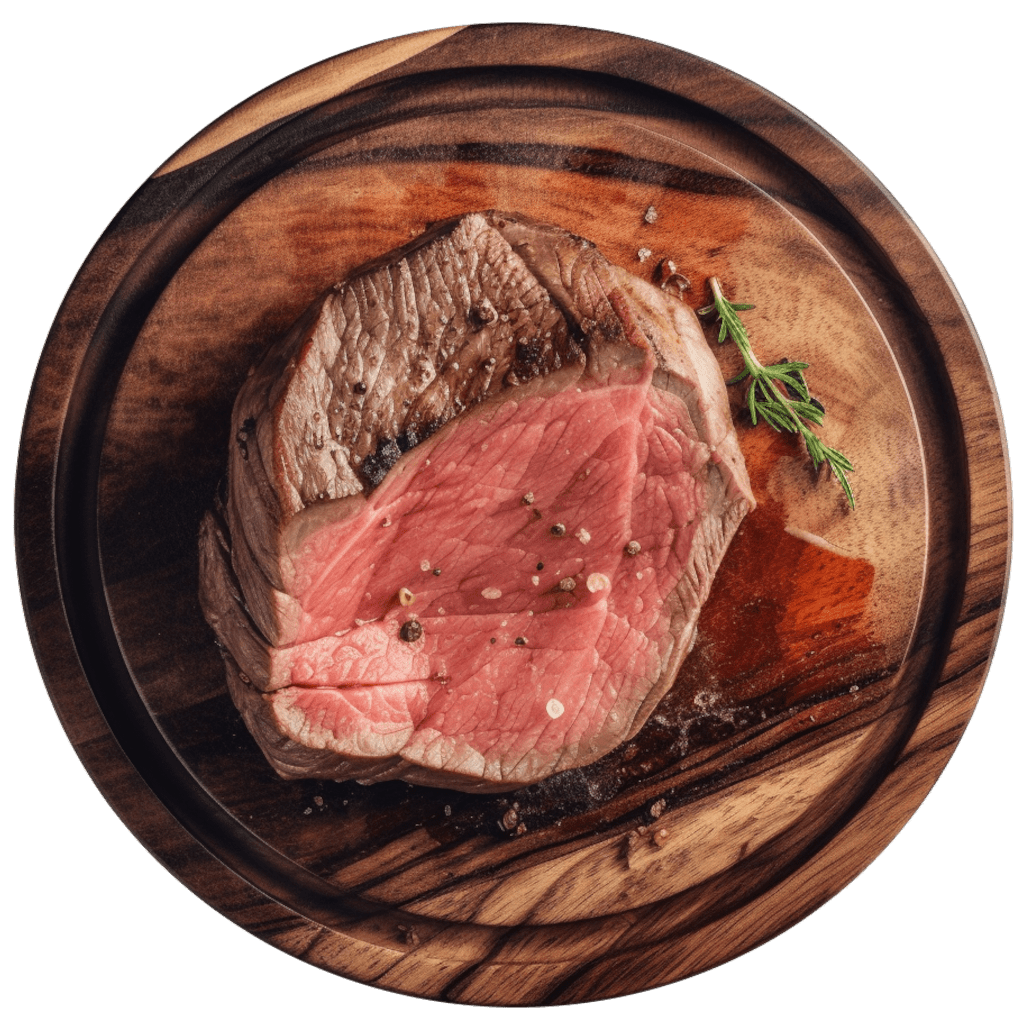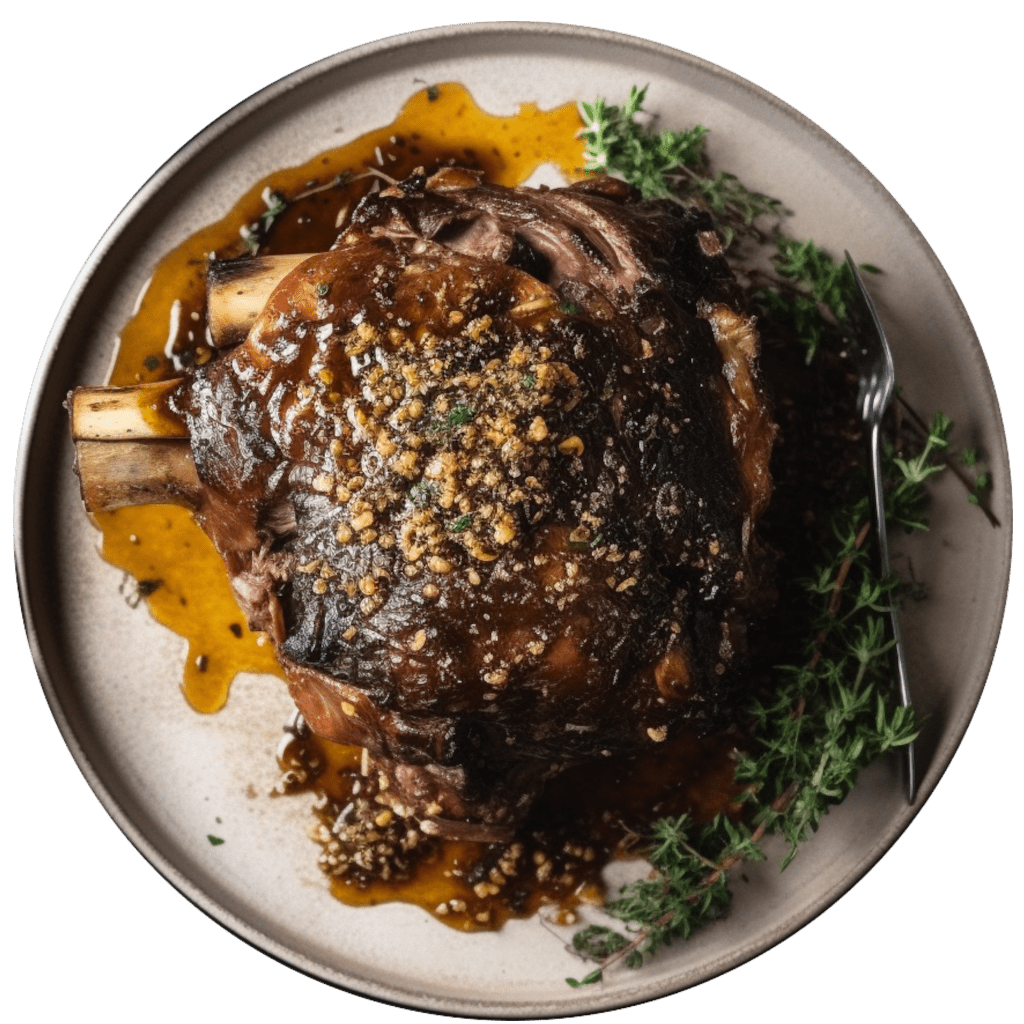 Like most Spanish Reds, AN/2 pairs excellently with any red meat that's been aged to peak flavor. Combine this fine wine with fine food to give yourself a luxurious gastronomic experience. I personally recommend an expertly seered cut of filet mignon, though it also pairs well with jamón iberico and, if you want an authentically Mallorcan option, braç de xot, or lamb shoulder.
Final Verdict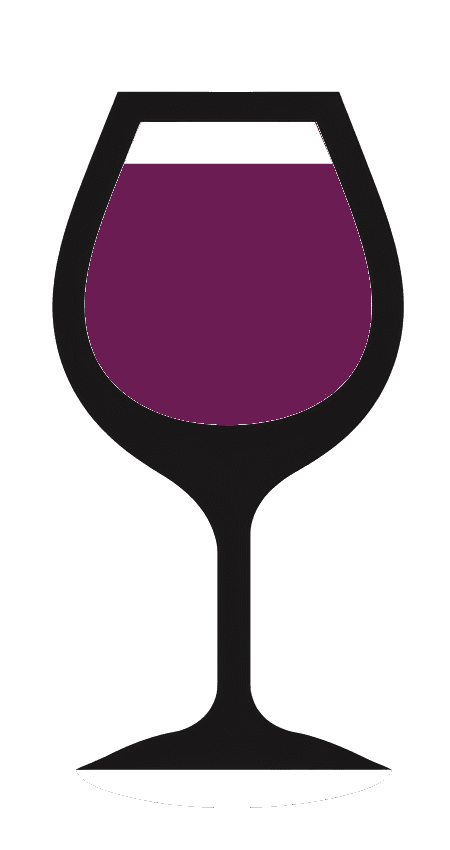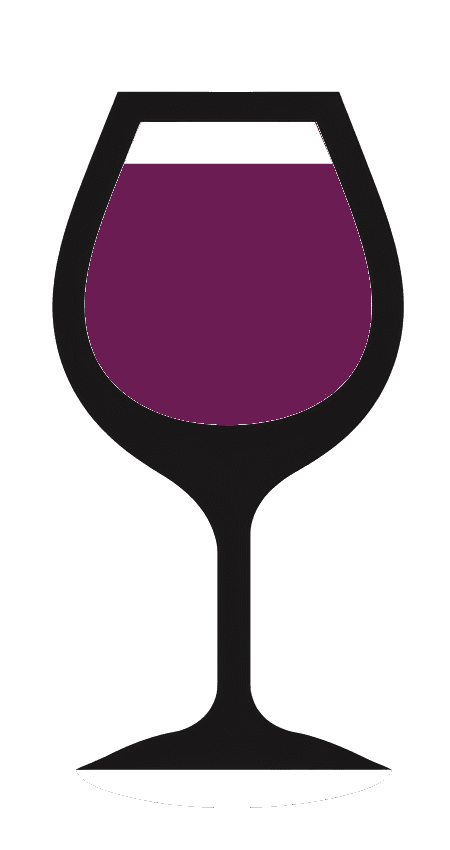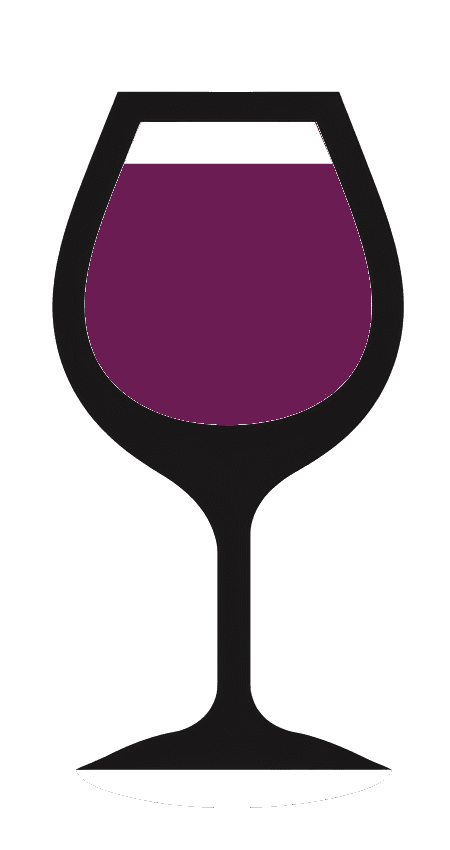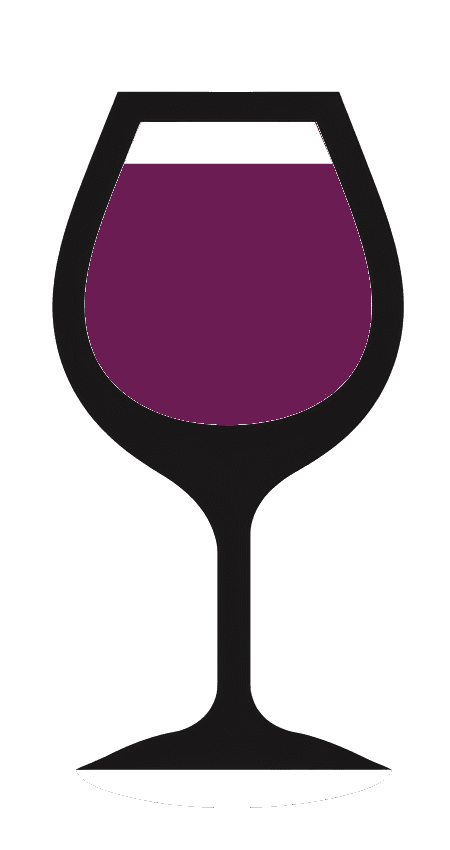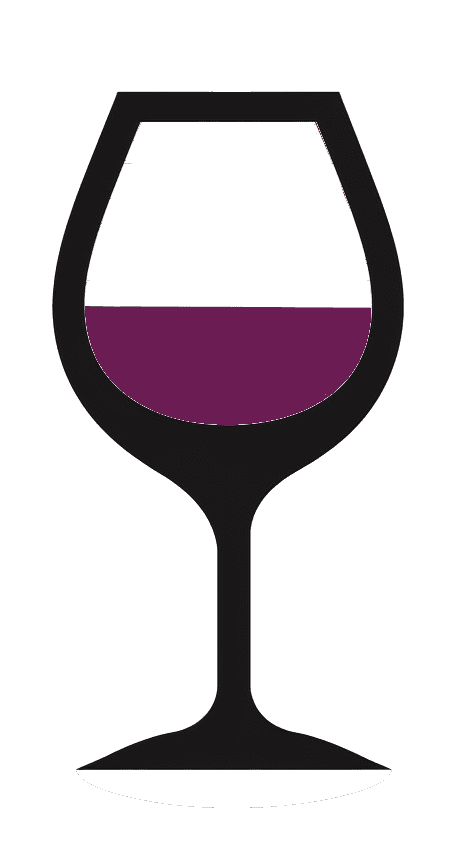 I give Ànima Negra AN/2 4.5 out of five. This wine beautifully expresses the unique characteristics of the callet grape and the distinct terroir of Mallorca. It's a bold yet balanced wine that offers complexity and depth in every sip. The AN/2 is a shining example of the heights that Mallorcan viticulture can reach and is certainly worth adding to your wine collection.