Mallorcan wine is a tradition dating back thousands of years. Rare is it to find a wine that encapsulates this tradition in a single bottle. That's what I found when I took my first sip of Mesquida Mora Sincronia Negre: a delicious red from the Pla i Llevant region worthy of a high rating and a full in-depth review.
Just a Sip
Rating
Winery
Mesquida Mora (Porreres)
Blend
Callet
Style
Spanish Red
Designation
Vi de la Terra de Mallorca
Alcohol Content
13.5 percent
Best Vintage
2020
Cellar Time
2-4 years
Top Notes
Food Pairing
Coca de Trampó
Winery
Mesquida Mora
Mesquida Mora is a small winery located in Porreres in Es Pla, the heart of Mallorca. Its name reflects the surnames of its founder, Bàrbara Mesquida Mora, who studied Catalan as well as oenology and takes pride in her homeland's traditions and history.   
The winery operates eight different vineyard plots with vines as old as 65 years. This allows them to make a wide range of wines with different blends designated in Vi de la Terra de Mallorca as well as D.O. Pla i Llevant.
One of the most impressive things about Mesquida Mora is their wine tourism. There are tons of events you can reserve as well as a rural house you can reserve as a stay when it's available.
Blend
Callet
Sincronia Negre is made entirely from callet, a grape indigenous to Mallorca and close relative of the more common mantonegro grape. Distinctively Mediterranean, callet produces fruity wines with medium tannins.
Since callet is a far wilder vine compared to the domesticated mantonegro, it's more difficult to cultivate, not to mention vinify. In other words, this blend of 100 percent callet is a testament to Mesquida Mora's skill and craftsmanship as well as a reflection of the island's ancient winemaking tradition.
On the Nose
The simplicity of Sincronia Negre's blend lends to a straightforward and distinctive nose. As with most callet-heavy wines, it is defined by red fruits, particularly cherry and strawberry. That said, if behind the fruits, you may notice hints of Mediterranean herbs like rosemary.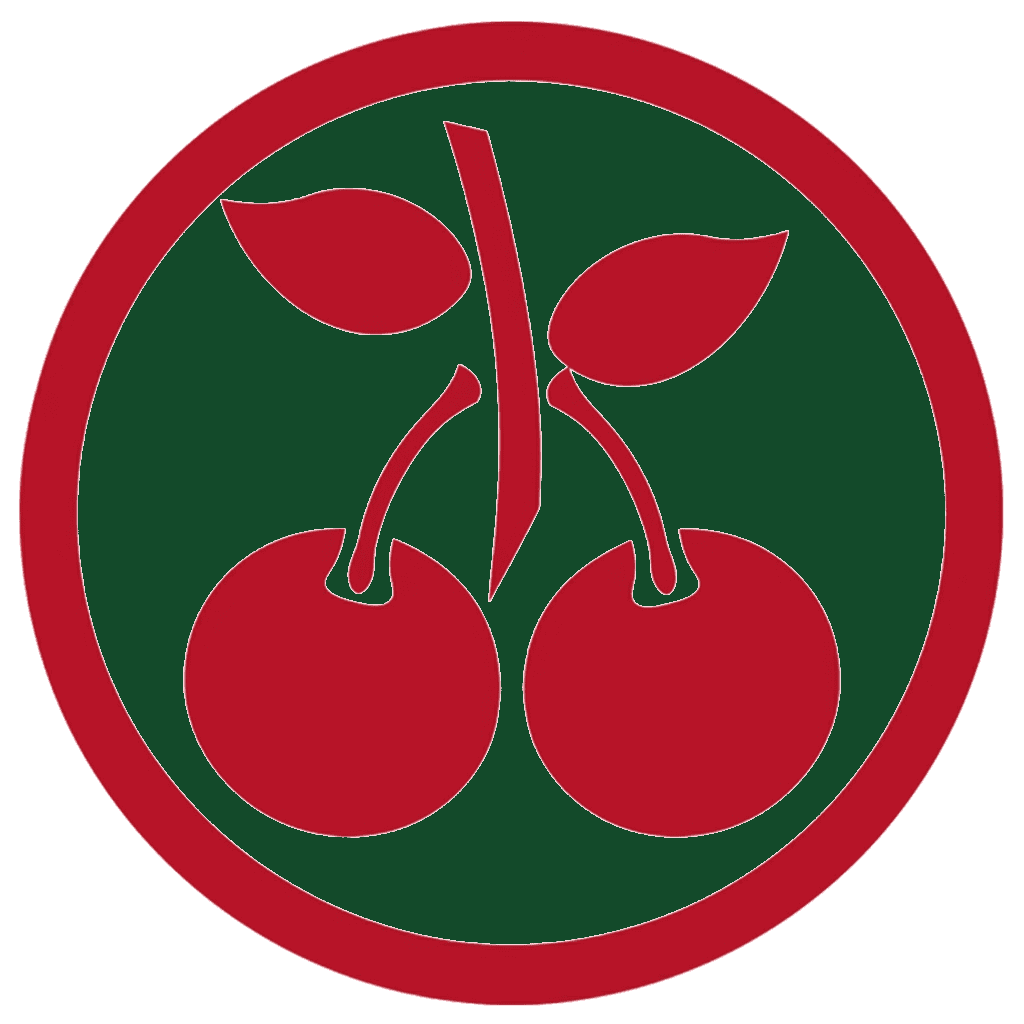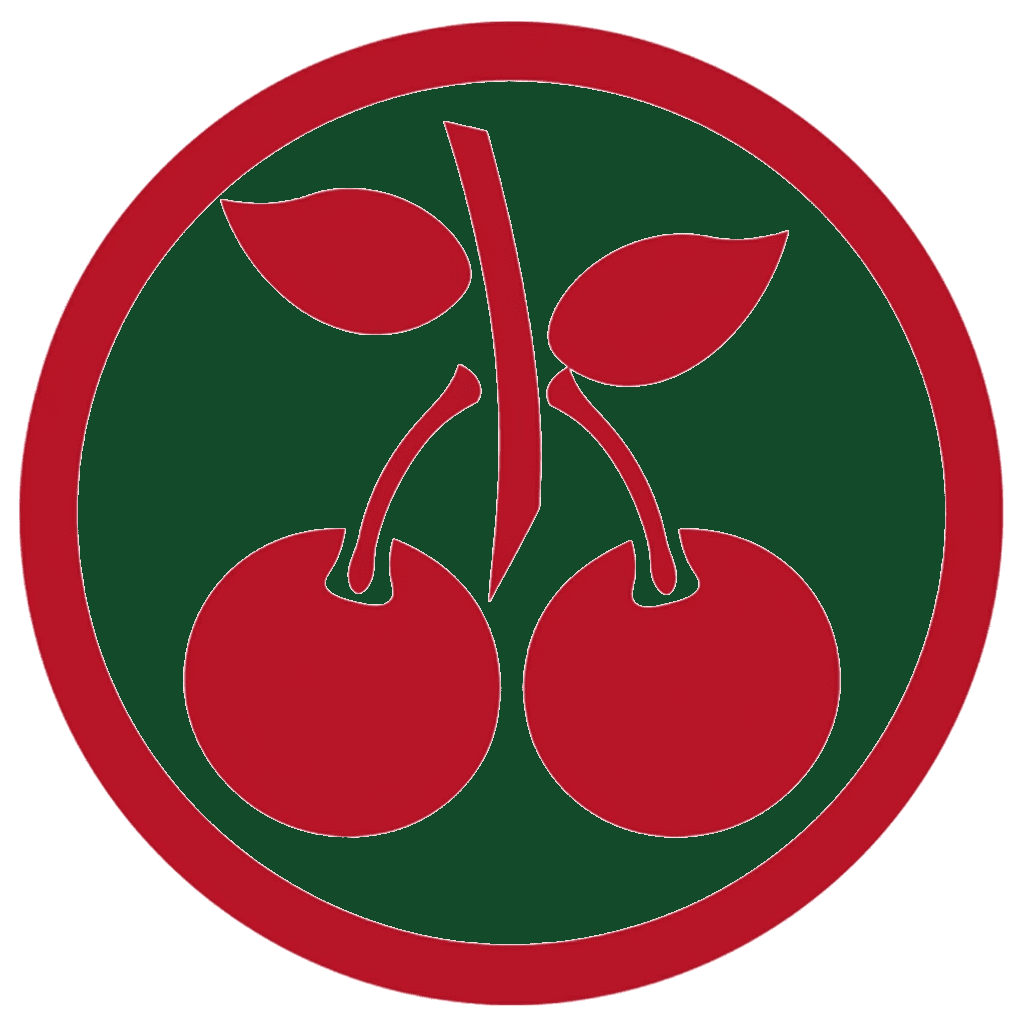 Palate
As a blend of 100 percent callet, an indigenous and arguably wild grape, the palate is rich with notes of earthiness and herbs but dominated by the red fruit flavors of cherry and strawberry as well as plum. It's a dry wine with medium tannins and slight acidity.
Texture and Balance
Sincronia Negre's texture is delightful, demonstrating a medium body that's notable without overwhelming the palate. The tannins are well-balanced and provide a subtle structure. The mild acidity imparts a fresh, lively quality, so it's not too heavy.
For a wine made with such a headstrong grape, the balance in this wine is impressive. It harmonizes red fruit and medium tannins with just a hint of acidity.
Finish
Sincronia Negre has a medium-length finish. The red fruit lingers giving way to the earthy notes, but these finally slip away leaving the acidity. As a result, this wine is best for food pairings.
Food Pairings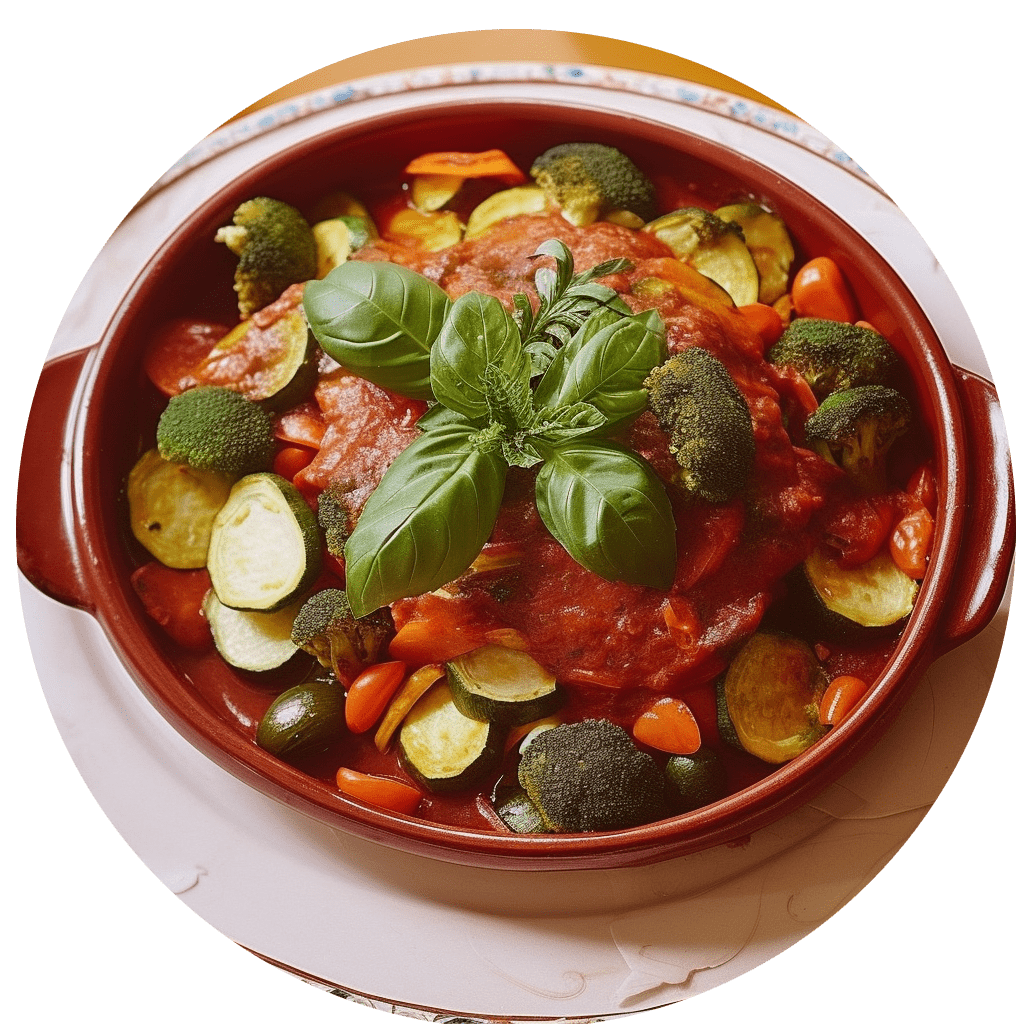 I highly recommend sipping Sincronia Negre with typical Mallorcan appetizers like Coca de Trampó. The starchy crust along with the light sweetness of the carmelized onions, bell peppers and tomatoes pair perfectly with the wine's acidity.
In general, you can pair Sincronia Negre with many Mallorcan dishes featuring red meat and tomato such as llom en col, or cabbage-wrapped pork, and tumbet, especially if they're made with sweet ingredients like raisins. It also goes well with pasta. 
Final Verdict
With a rating of an even four out of five, I'm happy to recommend Mesquida Mora Sincronia Negre as a fruity wine emblematic of the wilder character of the Pla i Llevant wine region. Made with 100 percent callet grapes, it has a slight acidity but medium tannins and makes for a perfect starter wine to match traditional Mallorcan appetizers. If you enjoy the wine, I suggest you not only try more of their range, particularly those designated D.O. Pla i Llevant, but also consider taking one of Mesquida Mora's many tours.