With a lack of consistent rain, it baffles how bursting with color and fauna Mallorca is. The red Mallorcan earth, dense and claylike, must learn, like the cacti it bores, to retain water. The flowers, fruit trees, and grape vines must dig deep to earn their drink. In the process, they also find compressed minerals on which to feed. Thus, when the viticulturists of Son Prim brought well-known grapes from outside of Mallorca to the island's soils to see what the results could be, the product was bountiful, like the bursting fauna.
While the winery stands out on the island for their single varieties, Son Prim CUP is my favorite in their lineup. It is a bold, noble blend that is smooth and bright; it is a testament to the productive range of Mallorcan soils.
Just a Sip
Rating
Winery
Son Prim (Sencelles)
Blend
Merlot, Syrah, Cabernet Sauvignon
Style
Spanish Red
Designation
Vi de la Terra de Mallorca
Alcohol Content
15 percent
Best Vintage
2019
Cellar Time
5-10 years
Top Notes
Food Pairing
Mushroom risotto with duck confit
Winery
Son Prim
Son Prim is a youngin, by Mallorcan standards. While some family wineries on the island go back centuries, Son Prim started in the early 90s on an old plot with few vines. And though located in the heart of Mallorca's wine heritage, Son Prim took a different route than the Denomination of Origin Binissalem surrounding them. The few vines Son Prim planted were not the native name stays of Montonegro or Presnal Blanc but instead the international superstars of Chardonnay, Syrah, Cabernet, and Merlot.
Son Prim planted these noble varieties to observe their viability within Mallorca's dense, claylike soil. The result is Son Prim's acclaimed noble-variety line-up.

Blend
80% Merlot, 13% Syrah, 7% Cabernet Sauvignon
CUP is a noble blend of Merlot, Syrah, and Cabernet Sauvignon. With the Merlots of Mallorca trending relatively light due to the saline characteristics of the air and the minerally rich soil, the fullness of the Syrah and Cabernet Sauvignon are a welcome balance, providing a recognizable, full-bodied blend with a hint of Mallorcan sprightliness.
On the Nose
The nose is acidic and rubbery initially, becoming thick and oaky with air as the 14 months of ageing in French oak divulges. Red fruits, chocolate, and vanilla tantalize for a taste.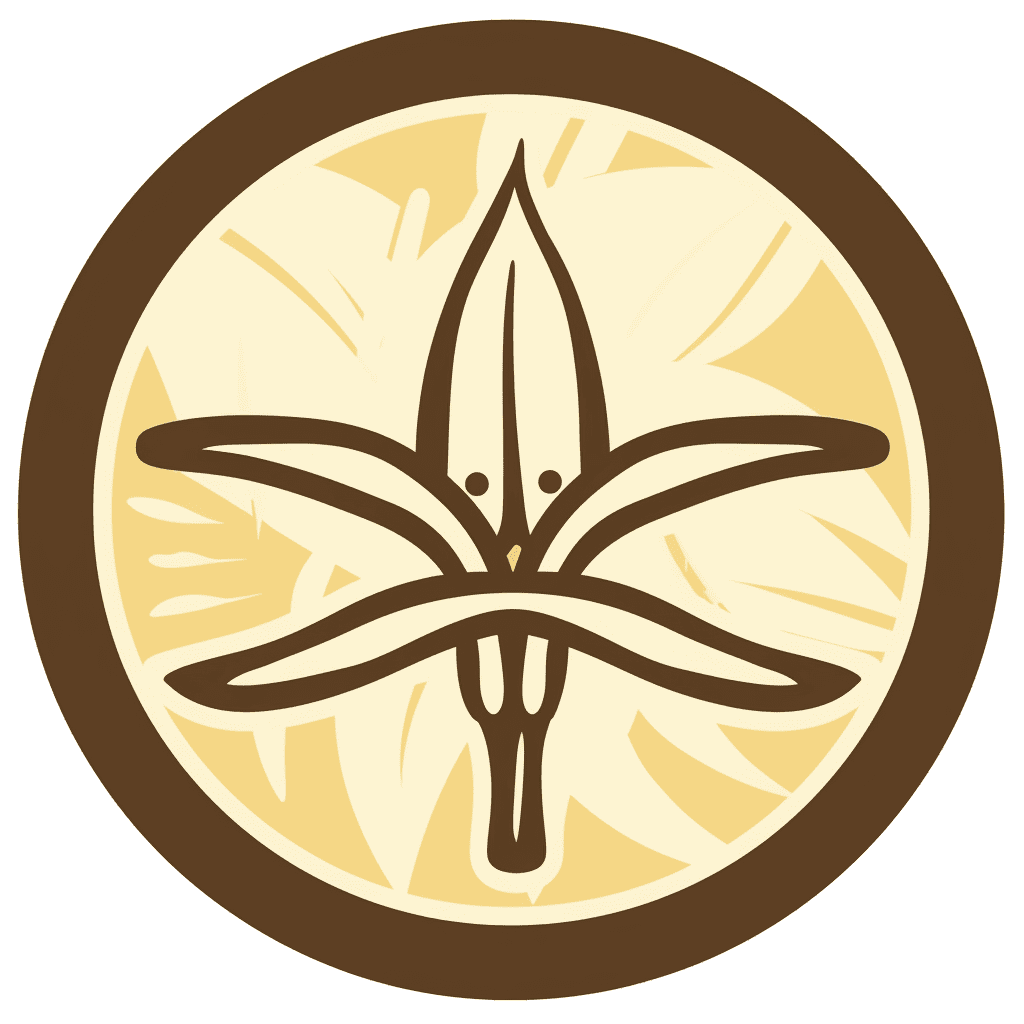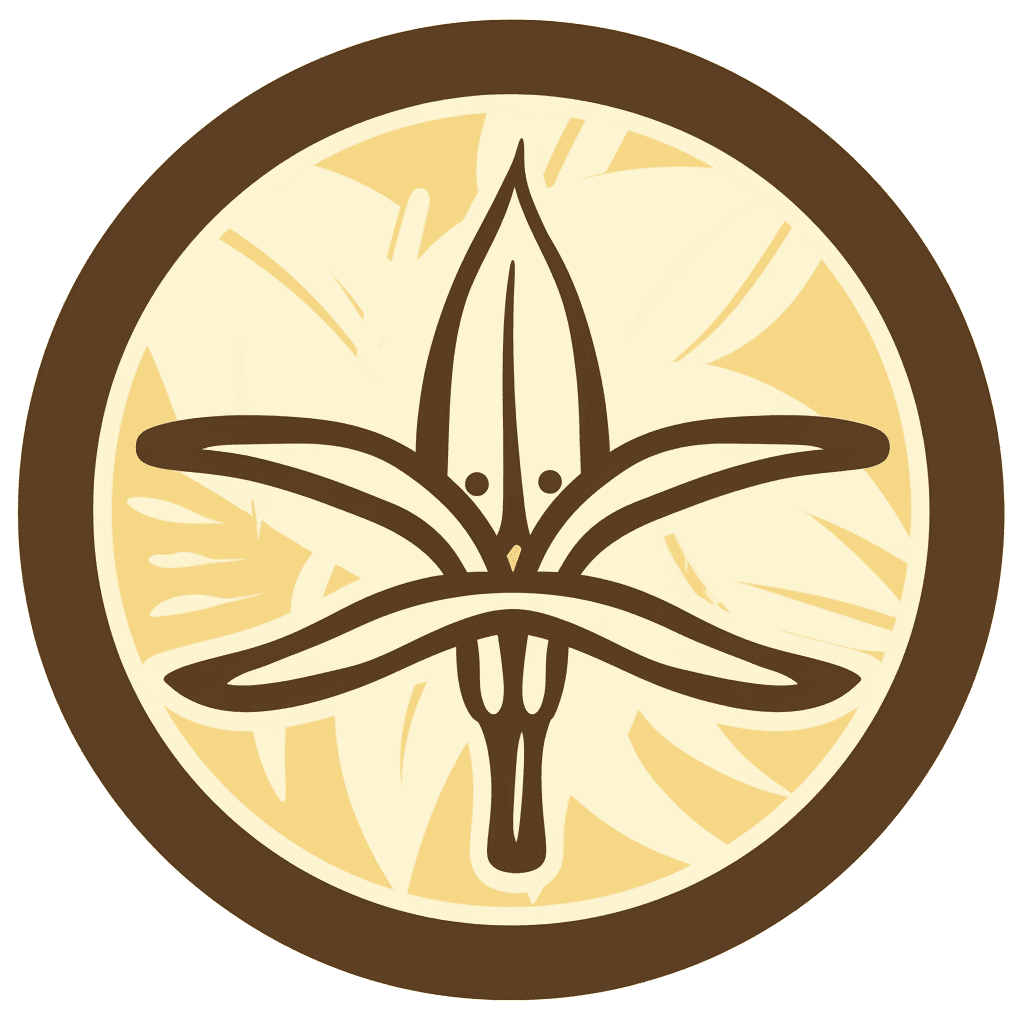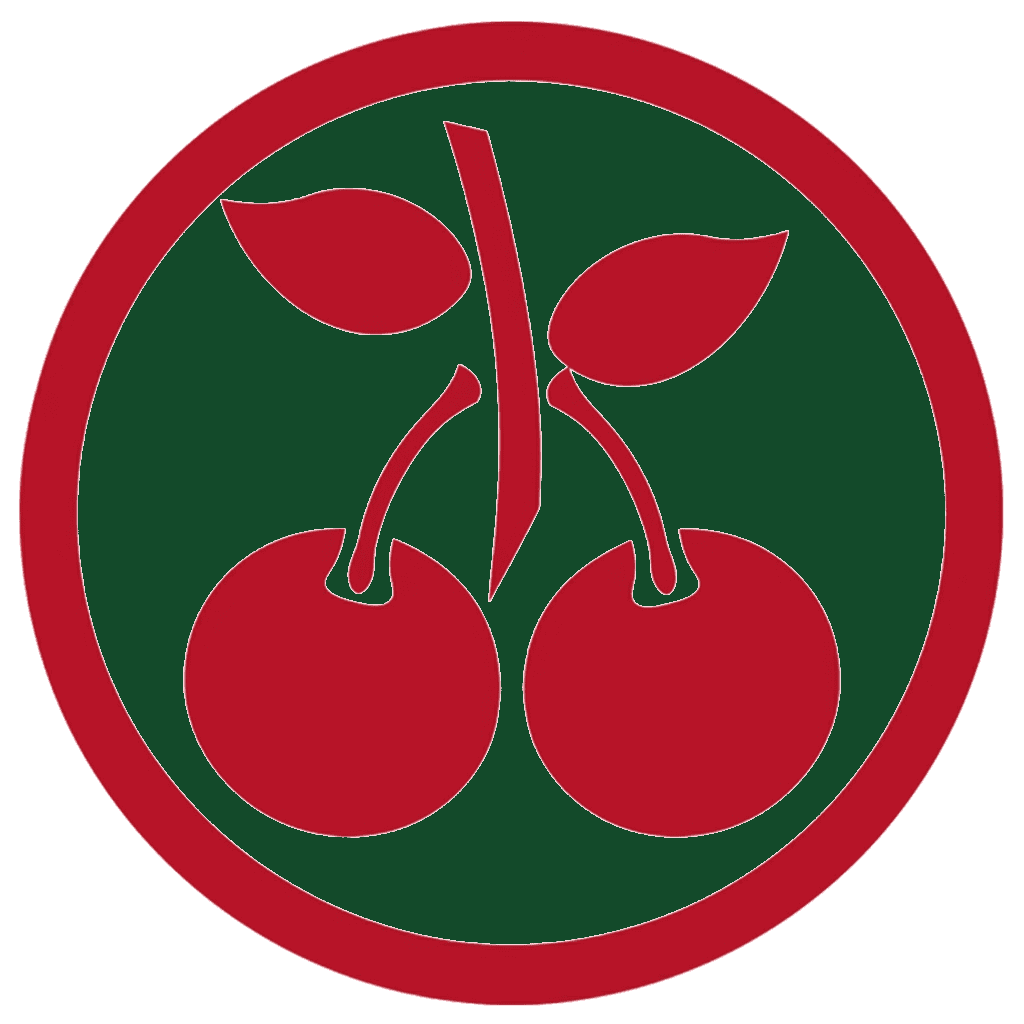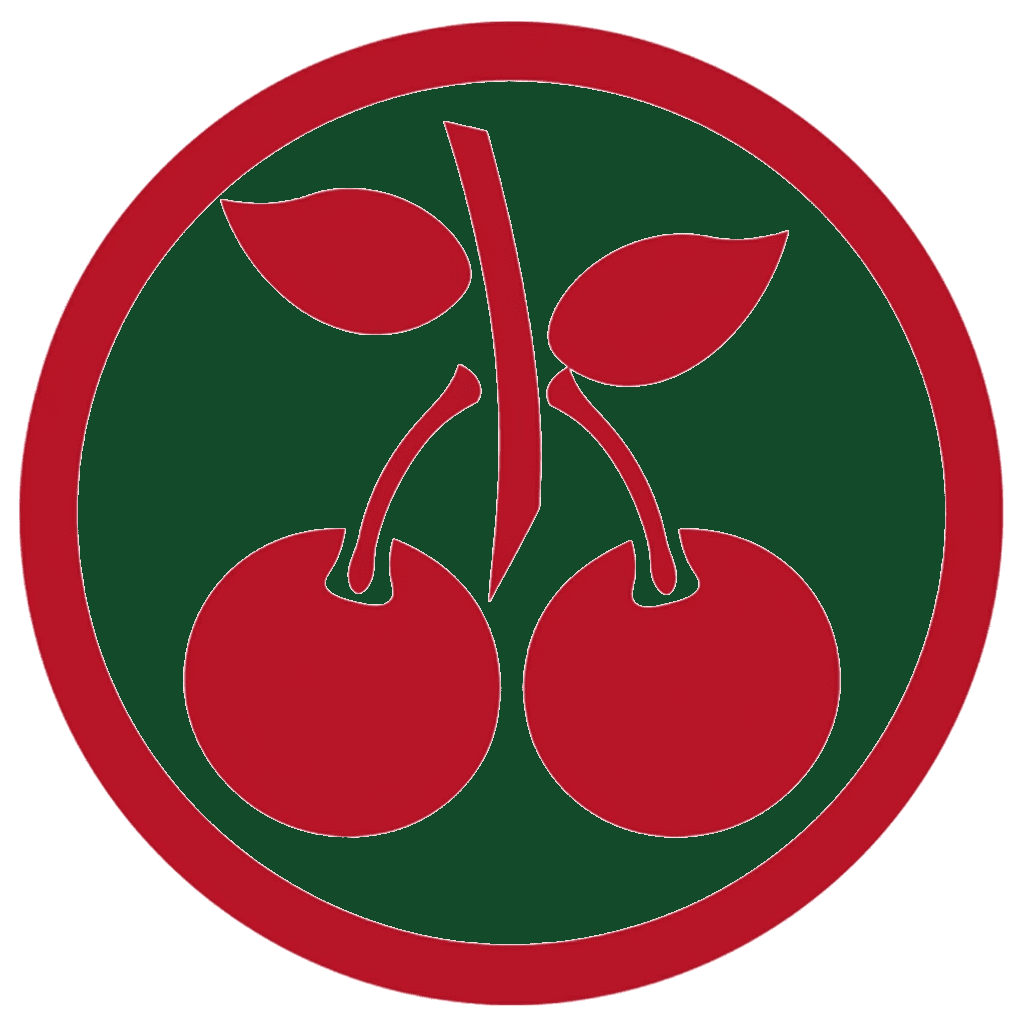 Palate
The chocolate and vanilla from the nose sit on the tongue in perfect combination with red berry flavors. As it carries through the mouth, a bit of red berry acidity finds itself tamed within a deeper red cherry flavor. Soft, ripe tannins make it easy drinking while rounding out the mouthfeel. The tannins' soft ripeness encourages the recognizable grape varieties to refresh in the Mallorcan style with medium acidity.
Texture and Balance
The flavor profile of chocolate, vanilla, and red berries is perfectly balanced on the tongue. It loses some of its balance as it moves toward the throat but is redeemed by a thick, delectable finish.
Finish
I love the finish of this wine. The soft tannins leave a thick layer of cedar and cherry upon my tongue and tobacco flavor moving through my nose.
Food Pairings
With the dominance of Merlot in CUP's blend, the wine will pair well with a variety of foods. Light meats such as turkey, duck, and chicken pair well. As do salty-nutty cheeses like the Spanish favorites of Manchego or San Simón da Costa. A recipe to combine these delectable flavors with the essential clarity of this full Mallorcan red is mushroom risotto with duck confit.
Final Verdict
Som Prim's CUP is a deep purple blend of classic varieties that cannot escape the earth that bore the vines' fruit. I give it 4.2 out of five. The full cup of French wine is present, proving that Mallorca can grow grapes with the best of them while providing a uniquely Mallorcan experience. This island's earth, needing to retain water within its thick clay substance, can only produce wines with minerality and, thus, thirst-quenching qualities. Though full-bodied and recognizable, CUP, like any wine produced on the island, will not escape the Mallorcan stamp of freshness in flavor.