Hamburgers might not be what comes to mind when you consider Mallorcan food, but there's actually a thriving burger scene on the island. From creative smash burgers with gourmet ingredients to thick diner-style greaseballs topped with cheese and bacon, I've spent a lot of time trying what the local burgermeisters have to offer, and these are places I've found to have the best burgers in Mallorca, both in Palma and around the entire island.

The Best Burgers in Palma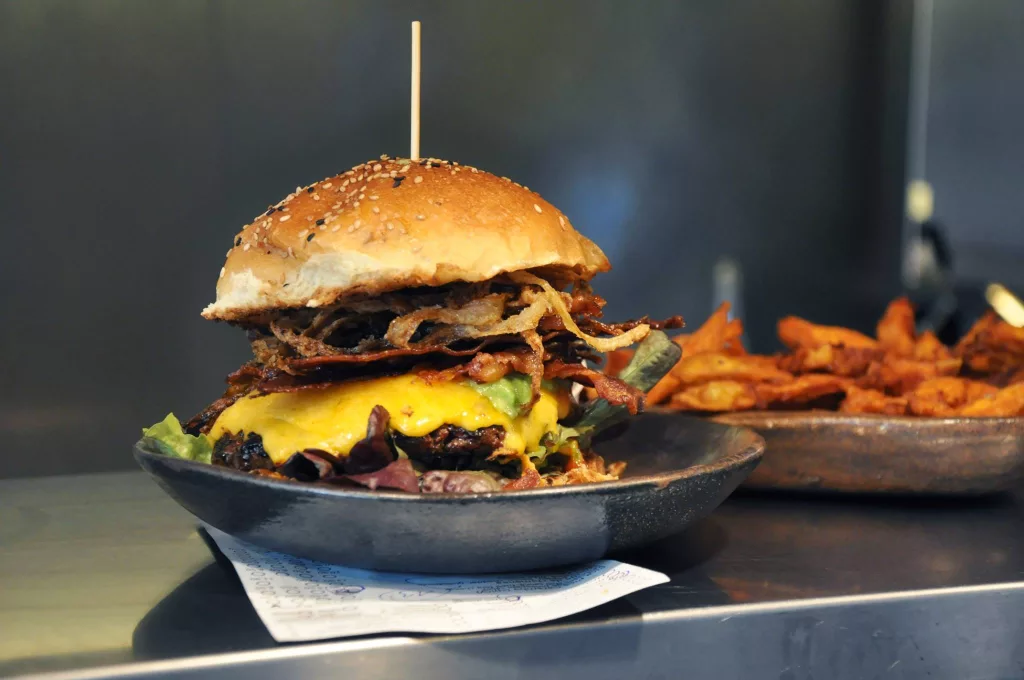 Badal Corner is my personal favorite burger joint in Palma, well, on the entire island. I used to frequent the Mercat d'Olivar location just off Plaza Esaña, which admittedly has a better atmosphere, but lately I always go to the Son Rossinyol location on the highway to Sóller because it's easier to park and get a table. (The central location usually requires a reservation well in advance.)
A personal recommendaiton would be the somni blau burger, or "blue dream," since I'm partial to the strong gorgonzola cheese, but that's not for everyone. You can't go wrong with the greasy but flavorful Clásica, or build your own. Badal has a simple ordering process where you can fill out a sheet of options, adding sweet potato fries and dips like spicy curry sauce.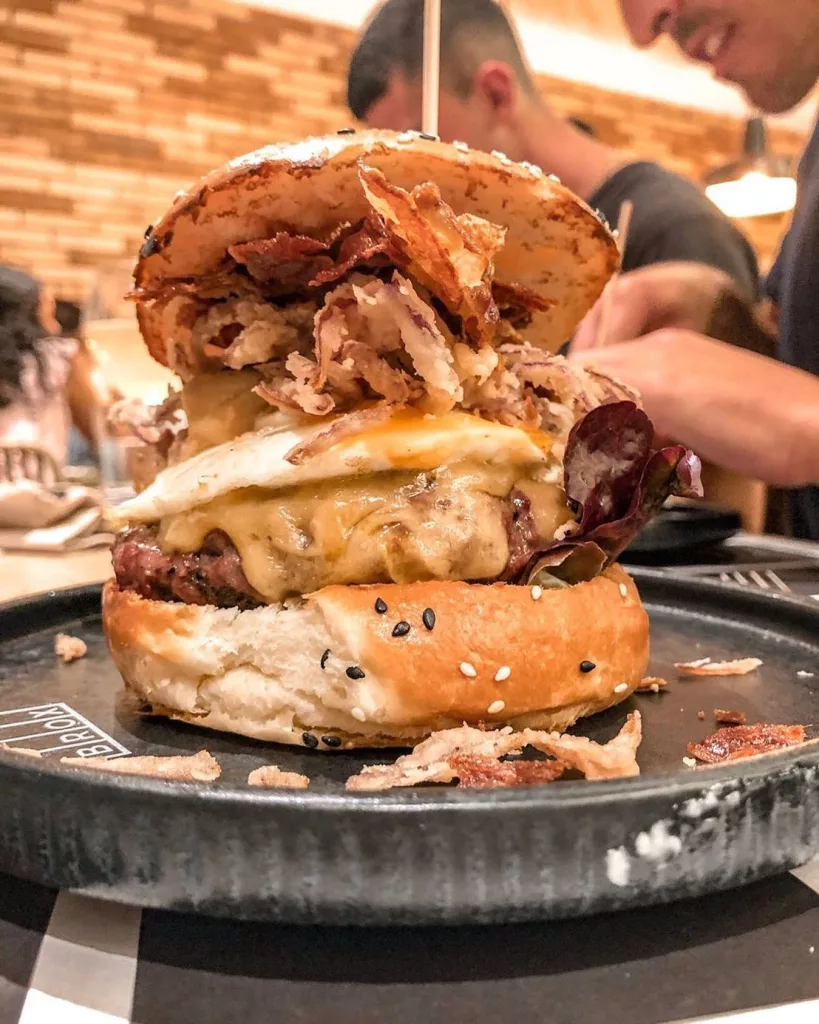 Brox is my wife's favorite burger joint, and one I'm quite partial to myself. You get a range from well-made classics to creative burgers like my personal favorite: Uep! This is a Mallorcanized burger with Mahón cheese and sobrassada, all on a llonguet. If you tend to go for standard burgers, I still recommend trying the Brox, but if it's too gourmet, you can't go wrong with the Cheese-Bacon Burger. There are also monthly specials.
I usually visit the Santa Catalina location that's right on Avenida Argentina, but the location right off Plaza España is great too. It just has a bit more upscale feel.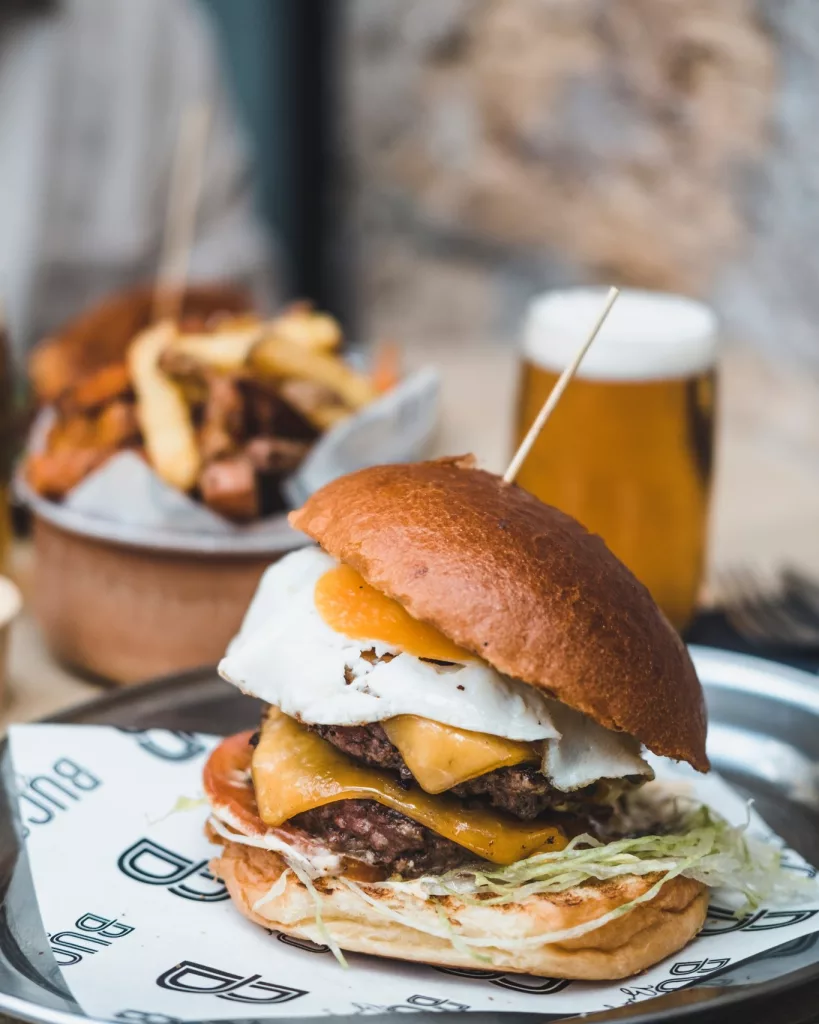 Now for my sister-in-law's favorite burger joint. These are big fat burgers ranging from elaborate specialities like the Cozumel, a Mexican take with jalapeño jelly and guacamole, to tried-and-trues like the Muchachicha, a tall classic stacked with cheddar cheese and bacon. The main location is conveniently located just in between La Rambla and Passeig de Mallorca, though there's another, larger restaurant in Es Molinar near Ciutat de Jardí.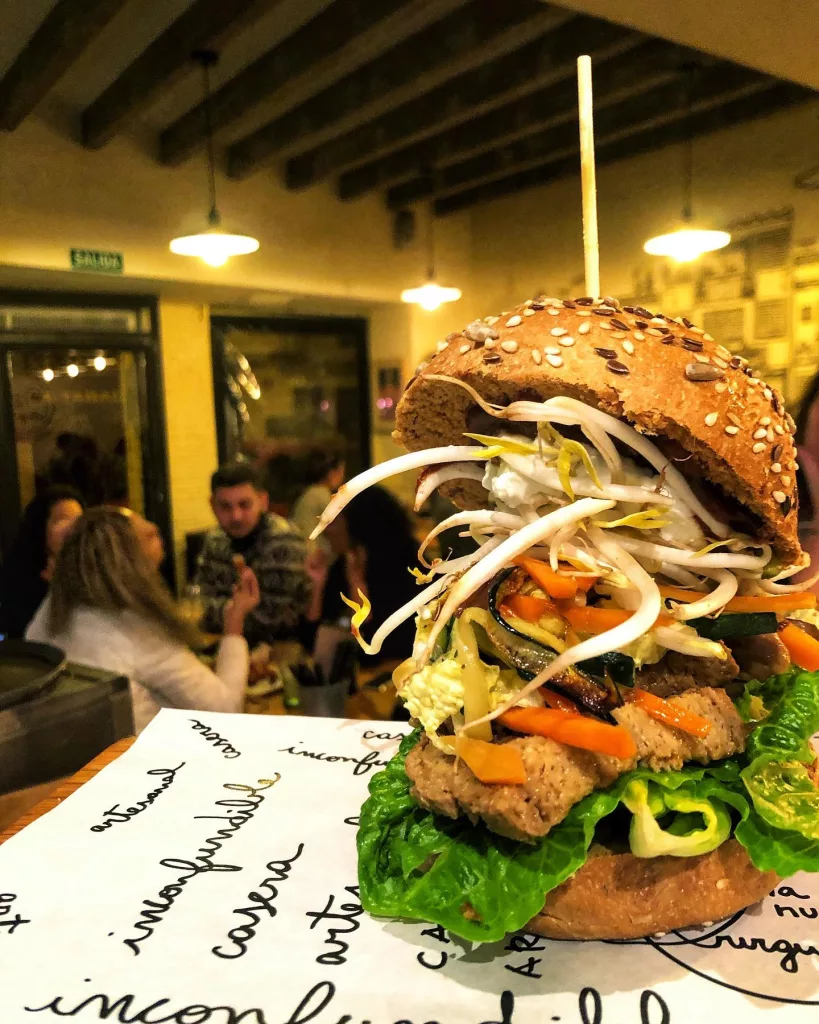 La Nueva Burguesa is located in the heart of Santa Catalina and a favorite of Palma's nightlife crowd. As someone who prefers a greasy, artery-clogging burger, this isn't top of my list, but where they do excel are burger alternatives, chicken burgers, vegan options, etc.
In fact, I recommend leaning into this aspect of La Nueva Burguesa and getting the Ana, a falafel burger. With pesto and homemade ketchup, it's a gourmet delicacy in its own right, though you can get classic beef burgers if you want.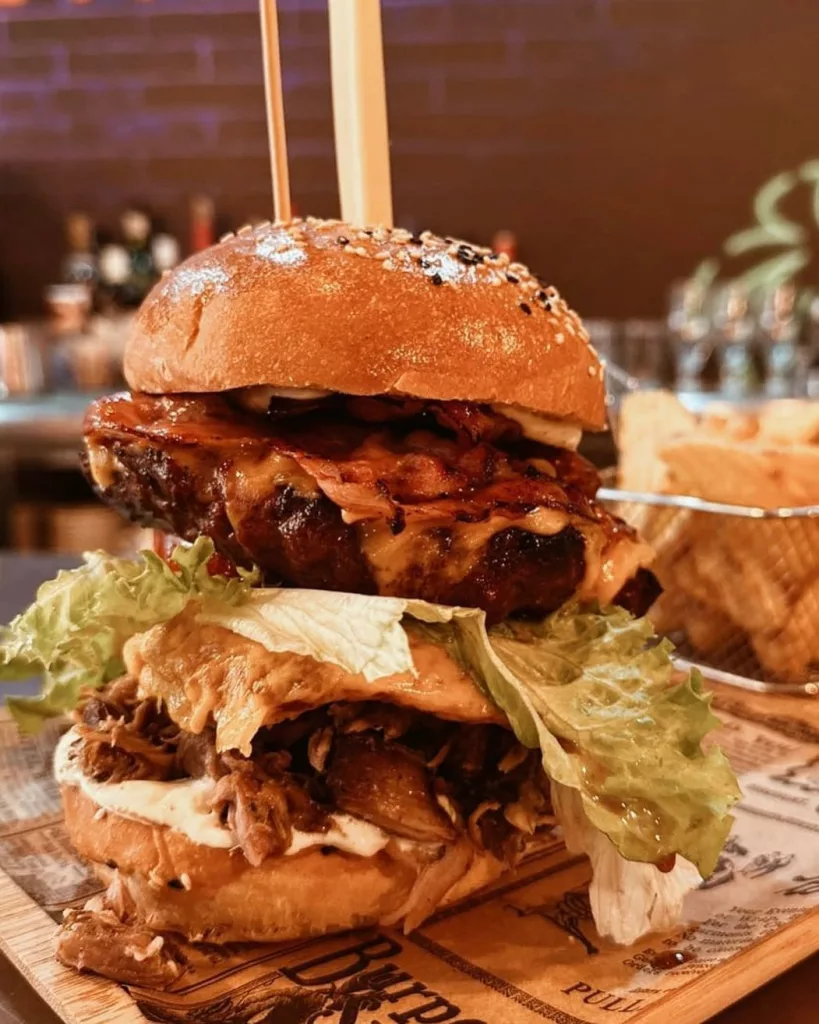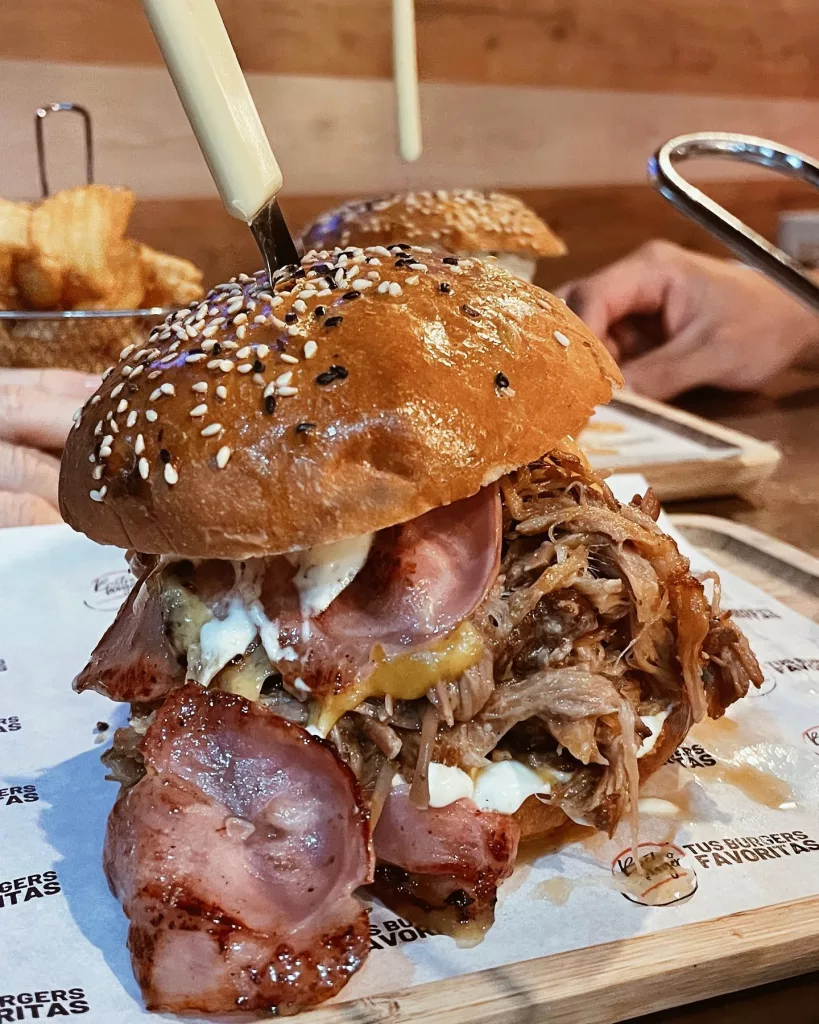 Bistro Burger is a hidden gem hole in the wall off Plaza España near the train station. You can get huge burgers, including the Maxi that has 200 grams of roast pork, 350 grams (3/4 pound) of beef and fried chicken. Make sure you come hungry.
There are creative options too, but it still errs on the side of soul-warming street food. Think burgers topped with mac-n-cheese or fried plantains. Delicious.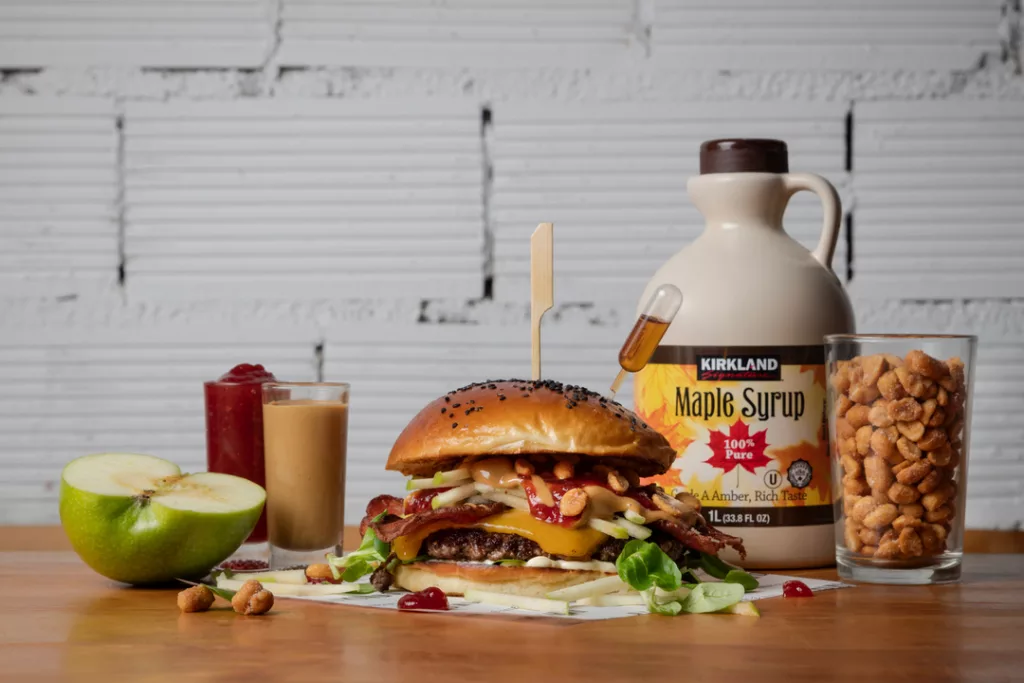 To be honest, Raimundo isn't my absolute favorite, but it's so popular in Mallorca that I had to include it on the list. After all, it can't all be about my tastes, right?
One thing that's really cool about Raimundo is that they make nationality-themed burgers with flavors from that nation's cuisine. For example, La Mallorquina features Mallorcan cheese, figs and sobrassada. It might sound strange, but I recommend La Canadiense, which includes peanut butter and maple syrup as well as spicy raspberry jam. I've had peanut-butter burgers before, but this is the most creative take I've found the world over.
Both locations are great, though I lean towards the restaurant on Blanquerna. It's a bit more spacious and comfortable. The original location on Plaça Raimundo off Sindicat can feel a bit cramped.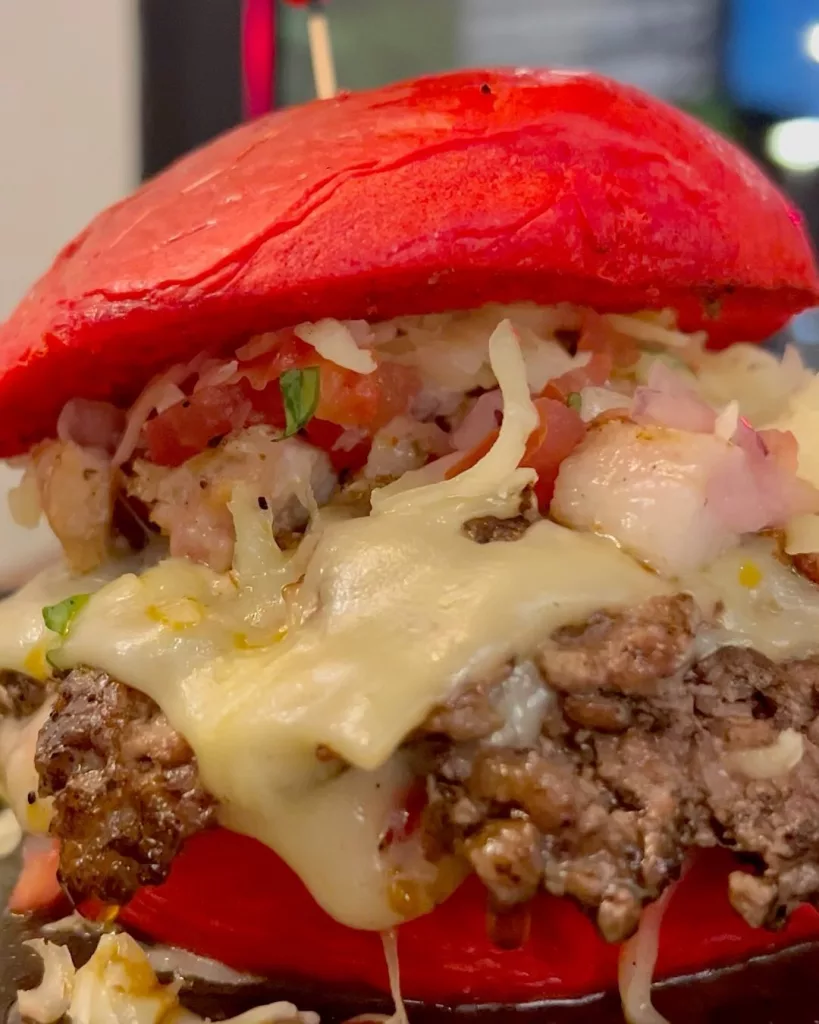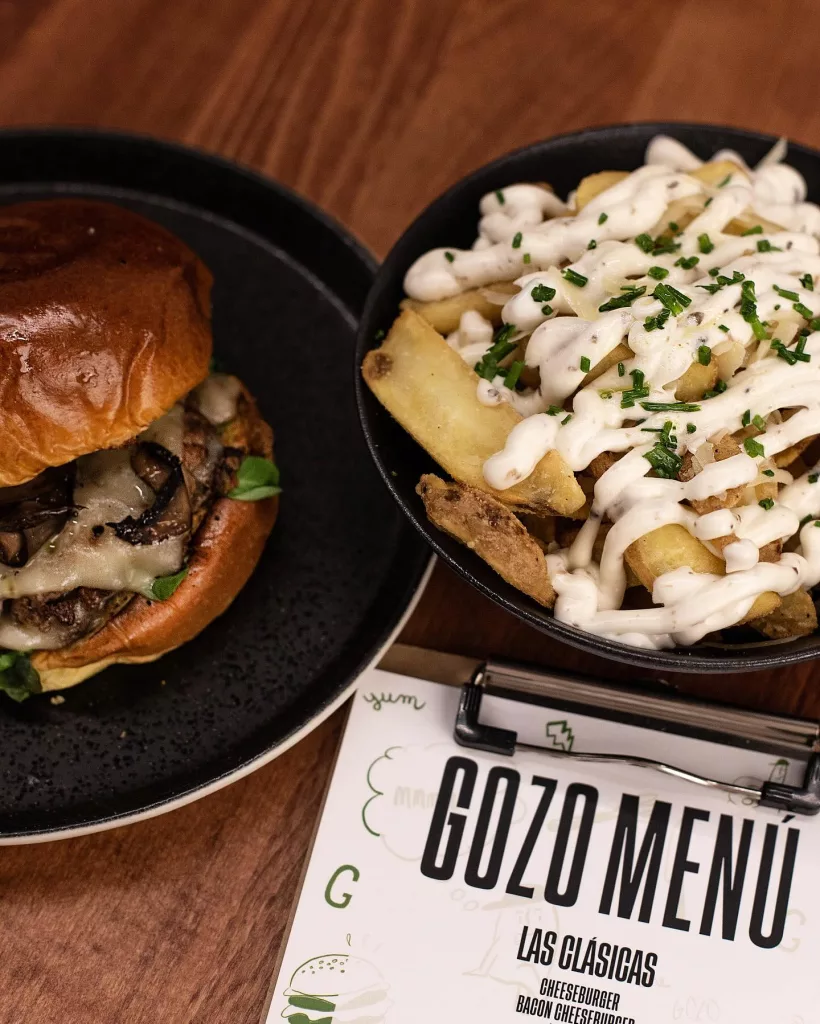 Gozo is a trendy spot in Santa Catalina, utilizing the "smash" burger method that's become so popular around Mallorca. It's a great way to start a night out.
My main complaint is that the burgers are a bit small, but they definitely have a unique menu. For example, La Patrona includes secreto ibérico pork in addition to the smashed beef. There are also classics, several vegan options and typical Mallorcan appetizers like croquettes.

The Best Burgers Outside of Palma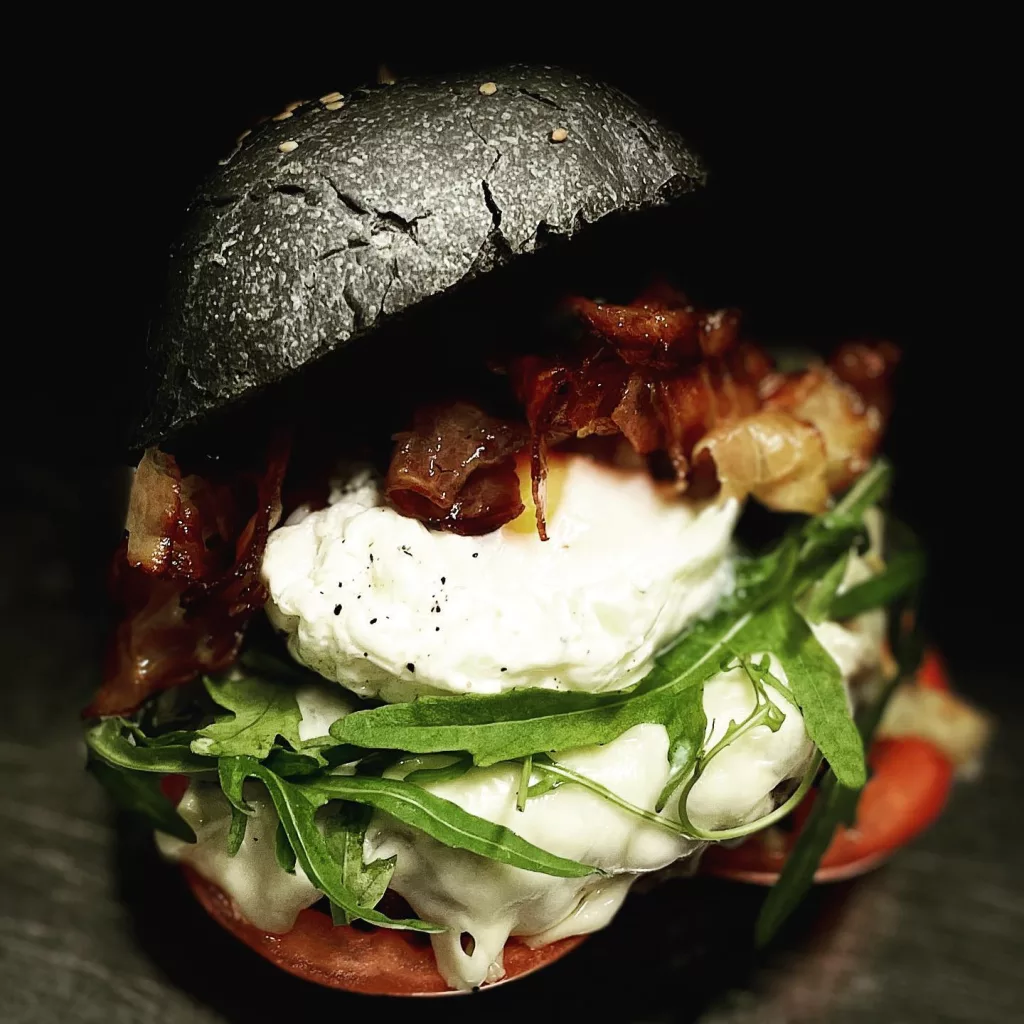 My wife and I discovered Don Pedro by accident after getting hungry on the beach in Port de Sóller. Aside from the beautiful view of the port and the relaxing terrace, the burgers are incredible. They feature thick, down-to-earth beef patties full of juice, my favorite being the Don Pedraco, but if you're feeling adventurous, the chicken burgers are great too. There are also vegan options and even a fish burger, the Del Norte, inspired by Scandinavian cuisine.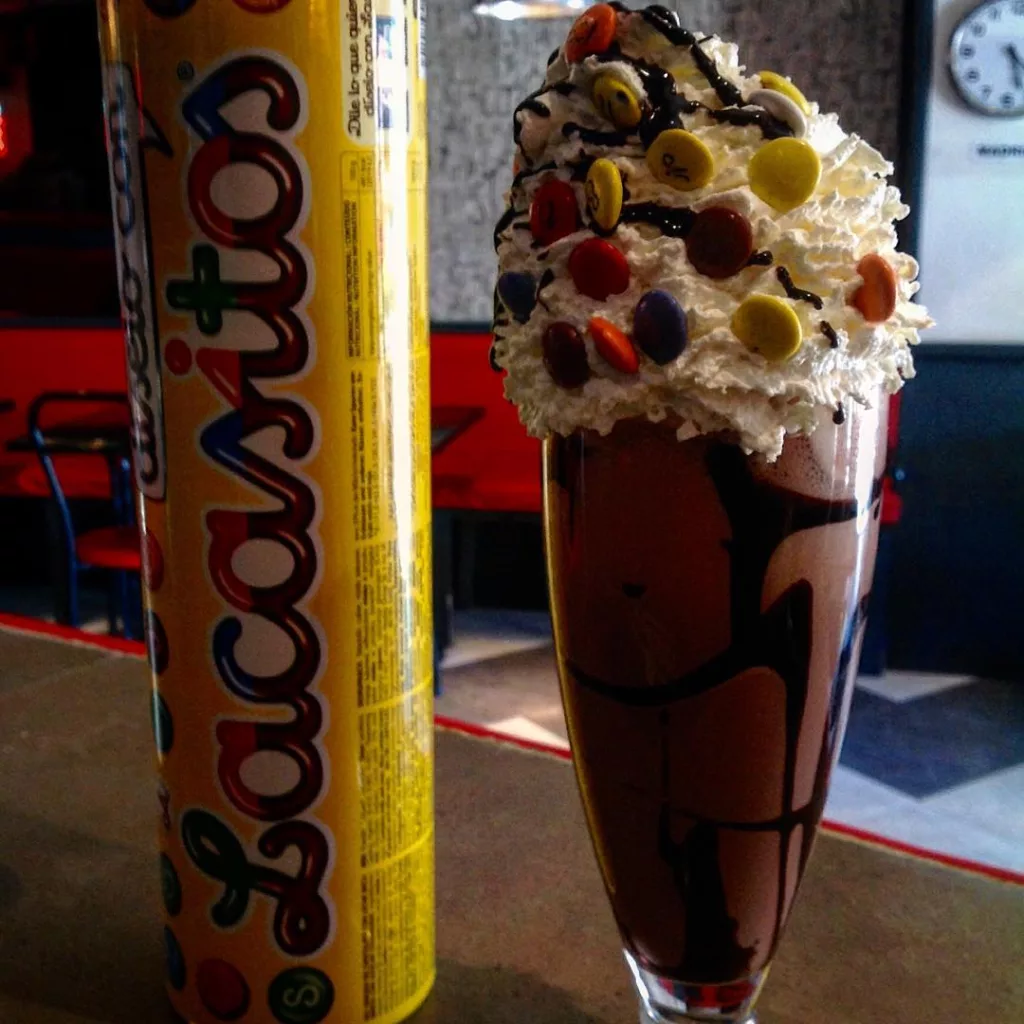 Burger Doze is a classic American burger joint located right in the heart of Mallorca. If you're looking for a straight-forward, greasy burger with relaxing music and a diner vibe, this is the place. What's great about the diner style is you have a lot of other soul-food options like hot dogs, pancakes and most mouth-watering milkshakes you'll ever find. I recommend a milkshake of Lascasitos (Spanish M&Ms) with a simple La Vaca Negra. There are some interesting specials sometimes, though, like burgers with Wagyu beef and once even a kangaroo burger.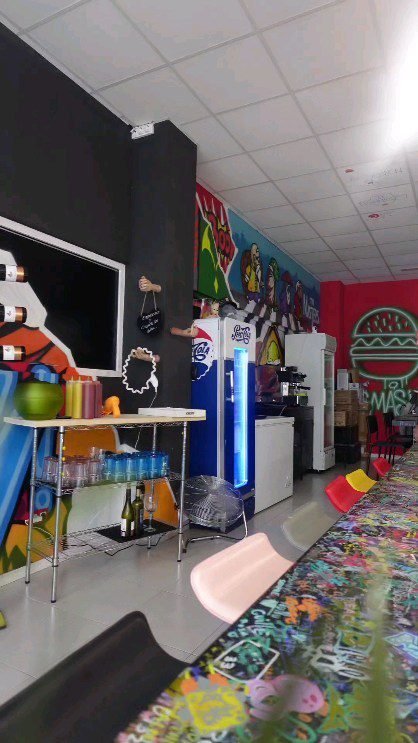 Sexto Sentido is an alternative hamburger shop with an artistic vibe. As a result, the hamburgers can get really creative, we're talking Bob-Belcher-level weird. That's why I recommend La Locura del Chef, the weekly special. While you can get basic burgers, it's worthwhile to see what craziness they've come up with since it's usually a flavor bomb including ingredients from Pringles to curry sauce.
In additon to their main store in Inca, Sexto Sentido is about to open a location in Palma by Mercat d'Olivar (look out, Badal), so check their website to make reservations.