This wine holds a special place in my heart because I helped pick the grapes it was made with. That's right, yours truly broke his back in the August sun to pick the bunches of mantonegro that give JP its bold yet smooth flavor.
Planted by Jaume de Puntiro himself some 60 years ago, they were arranged in the traditional Mallorcan fashion—across the ground. This meant that every plant required either bending over, kneeling down or just sitting in the dirt, which of course meant you then had to get back up again, your hands and face sticky with juice and the wasps hungry for a taste of it.
However, those mantonegro vines have since been replaced and now live only in my memories—and this wine. Mature and dry, it is the quintessential Mallorcan red wine and one you need to get a bottle of before they run out.
Just a Sip
Rating
Winery
Jaume de Puntiró (Santa Maria del Camí)
Blend
Mantonegro, Cabernet Sauvignon
Style
Spanish Red
Designation
D.O. Binissalem
Alcohol Content
14.5 percent
Best Vintage
2017
Cellar Time
8-10 years
Top Notes
Food Pairing
Porcella Rostida
Winery
Jaume de Puntiró
Jaume de Puntiró is a Mallorcan institution. The name refers to Jaume Calafat Nadal who started the bodega in 1980 merely to please his wife, who had inherited a number of vineyards and was used to having homemade wine in the house. Later, his two sons Pere and Bernat Calafat Vich turned the bodega into a fully winery and business, albeit one dedicated primarily to local commerce.
Pere runs the winery, harvesting grapes from vineyards in and around Santa Maria del Camí. A qualified winery in DO Binissalem, Jaume de Puntiró meets a number of high standards other bodegas on the island don't, including only organic agricultural practices. They produce red, white, rosé and orange wine in three lines: original, artístic and autor. They also produce a phenomenal vermut that is prized around Mallorca.
Blend
Mantonegro, Cabernet Sauvignon
JP is blend of two grapes: mantonegro, which is native to Mallorca and my all-around favorite grape, and cabernet sauvignon, the international superstar. Mantonegro provides the backbone of the blend, imparting the mineral and salty earthiness of Mallorca to the elegance and grace of the cabernet.
You can also taste the maturity of the vines that provided the mantonegro. They provide smoothness and balance to the otherwise bold grape and high alcohol content.
On the Nose
Like many Mallorcan red wines, Jaume de Puntiró JP presents a bouquet heavy in dark fruits, such as plums and blackberries, along with floral notes of violets. Earthy undertones of tobacco, leather and a touch of spice, particularly cinnamon, emerge, while the aging in French oak imparts notes of vanilla and toast.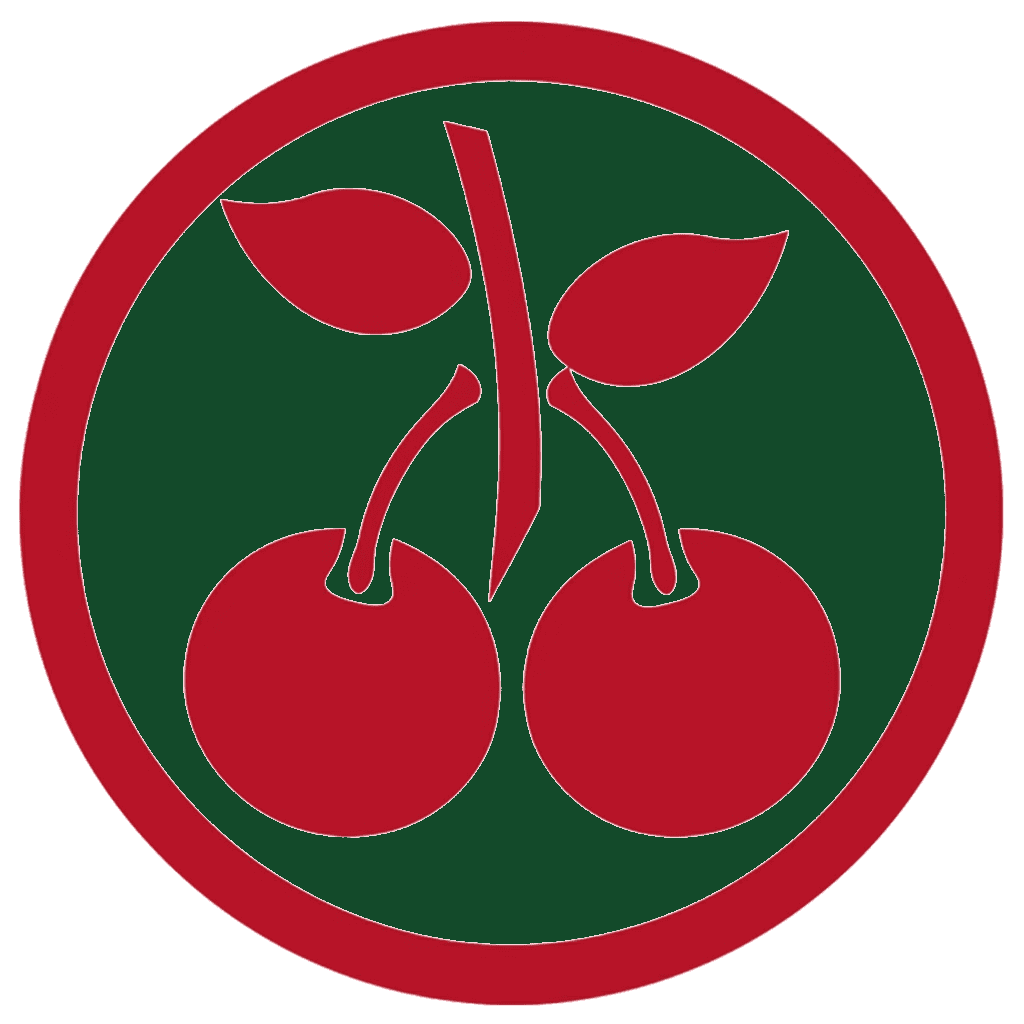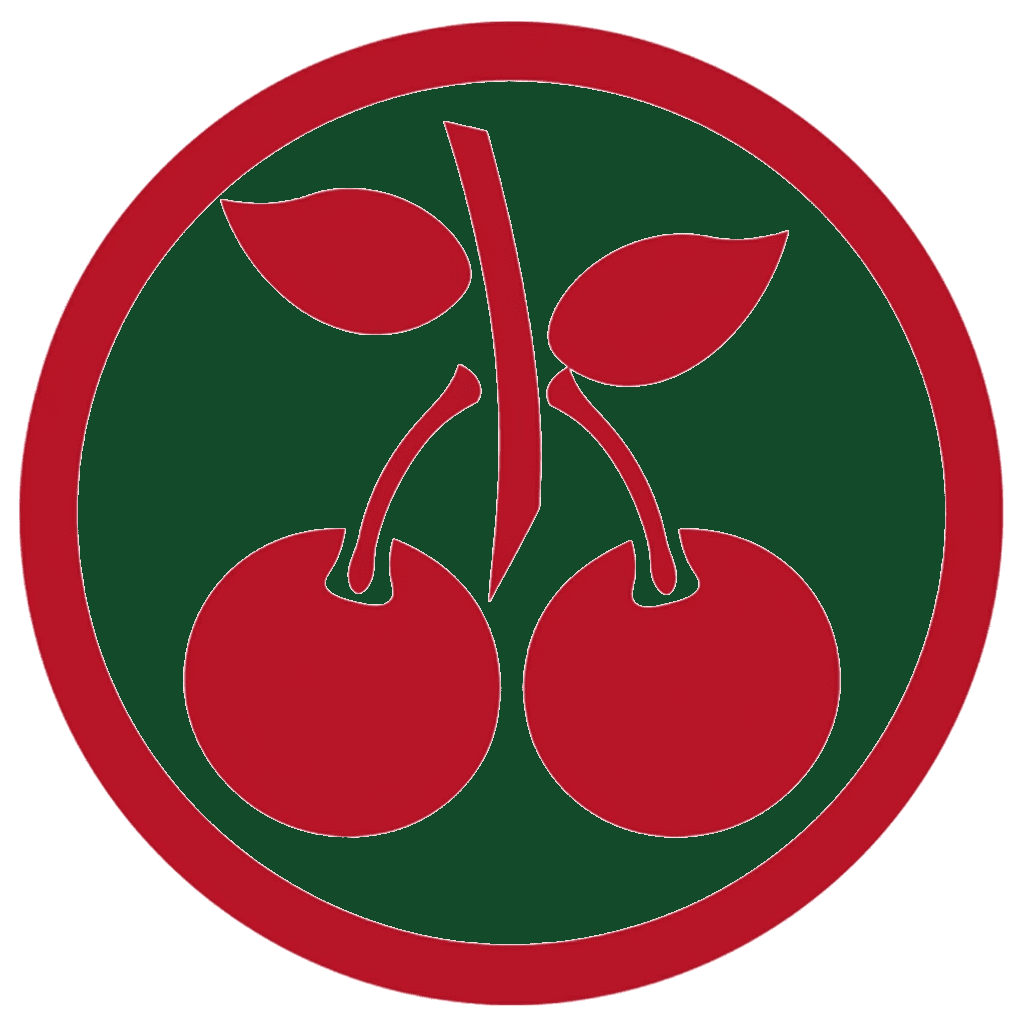 Palate
On the tongue, JP starts with dark fruits, notes of plum and blackberries. This gives way to the red fruits, especially cherries with hints of raspberry. As the wine develops, it unveils a blend of earth and spice emblematic of the island.
Texture and Balance
JP is a full-bodied wine that is smooth and balanced thanks to the maturity of the mantonegro vines and the fact that the mantonegro and cabernet sauvignon are fermented together. The tannins are well-integrated and give the wine structure without overwhelming the fruit flavors. While slightly acidic, the wine is overall well-rounded with a top-shelf harmony between fruit, tannins, body and acidity.
Finish
The finish is defined by spice, licorice and cinnamon. The dark fruit and oak lingers before slipping away, inviting you to take another sip or refill your glass.
Food Pairings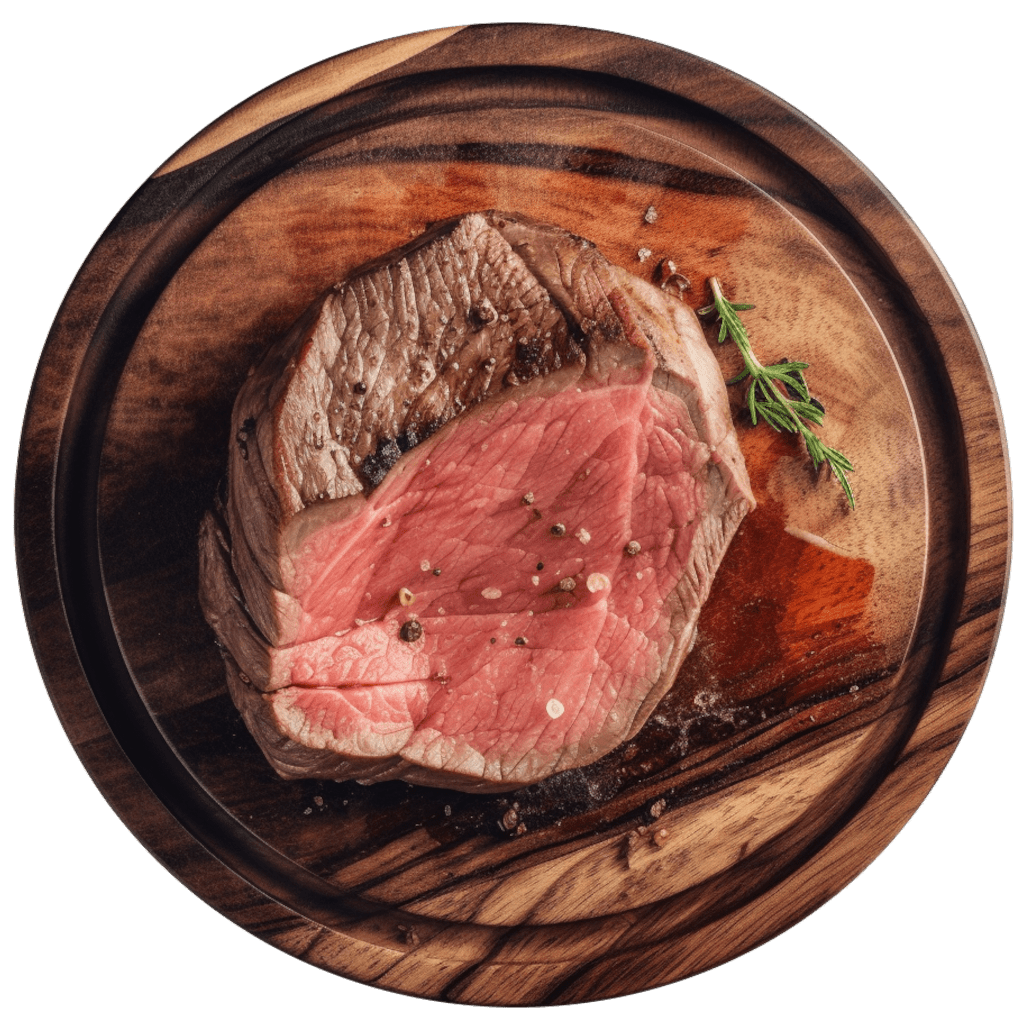 As a quintessential Mallorcan red, Jaume de Puntiro JP pairs beautifully with local and Mediterranean dishes, particularly those featuring red meat. My top recommendation is porcella rostida, or roasted piglet, because the mild acidity and boldness of the wine help balance the thick roasted skin with the rich flesh. JP is also an excellent choice for steaks and pa amb oli. I specifically suggest a pa amb boli with strong cured goat cheese and plenty of jamon iberico.
Final Verdict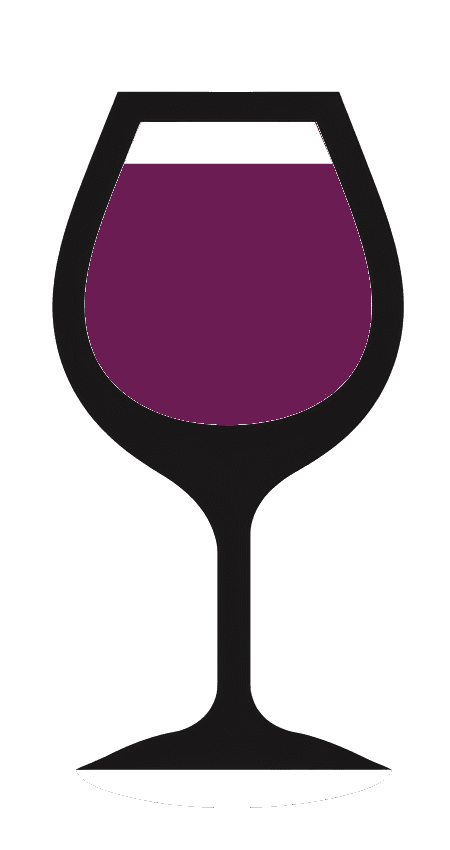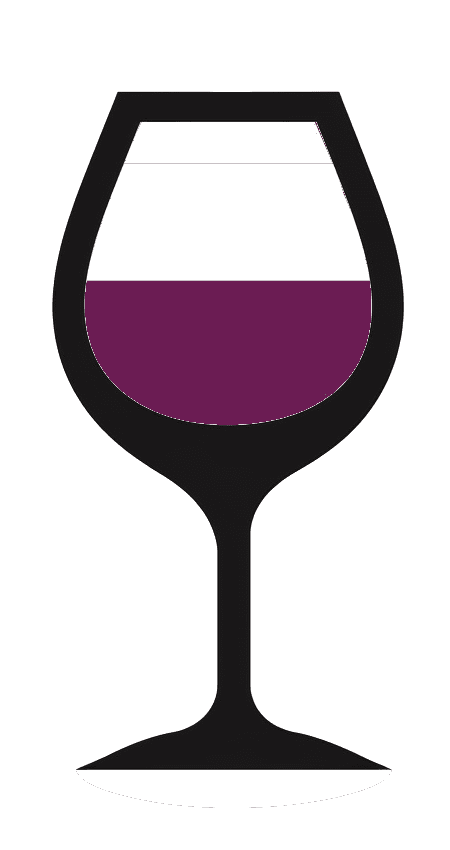 I give JP Jaume de Puntiro a rating of 4.6 out of five. This exceptional wine is a testament to the skill and dedication of the Pere and all his calleagues at Jaume de Puntiró as well as a shining example of Mallorcan viticulture. JP is a a phenomenal wine from the DO Binissalem wine region, but it's a special edition and won't be availabe for long. Whether it's to enjoy with dinner or drink on it's own, I recommend getting a bottle before it's too late.