Despite walking by the winery multiple times a week, I had not had a chance to try the 1856 crianza, one of Macià Batle's most popular wines, until I made an impulse buy at Lidl a few weeks ago. I decided on the 2018 vintage as this was one of the best years for Mallorcan red wine, the mantonegro harvest in particular.
What I found was a bold but smooth Spanish red that exemplifies Mallorcan blends from the Raiguer and pairs excellently with Mallorcan and Mediterranean dishes. In fact, I enjoyed it so much that I decided to write a full review of the Macia Batle 1856 crianza.
Just a Sip
Rating
Winery
Macià Batle (Santa Maria del Camí)
Blend
Mantonegro, Merlot, Cabernet Sauvignon, Syrah
Style
Spanish Red
Designation
Terra de Mallorca
Alcohol Content
14 percent
Best Vintages
2018, 2015
Cellar Time
3-7 years
Top Notes
Food Pairing
Mallorcan White Veal
Winery
Macià Batle
Macià Batle is one of the storied wineries on the Mallorcan wine scene, located in the heart of the Binissalem wine region in Santa Maria del Camí. In fact, if you want to go do a wine tasting, it's right next to the train station and easily accessible. The environment is unbeatable. A patio backdropped by the Serra de Tramuntana mountains looks out on one of the winery's many vineyards. You can also take tours of the winery itself.
Macià Batle was founded in 1856—hence the name of the wine—and is one of the largest wineries in Mallorca. They produce over one million bottles a year, most of which are consumed in Mallorca.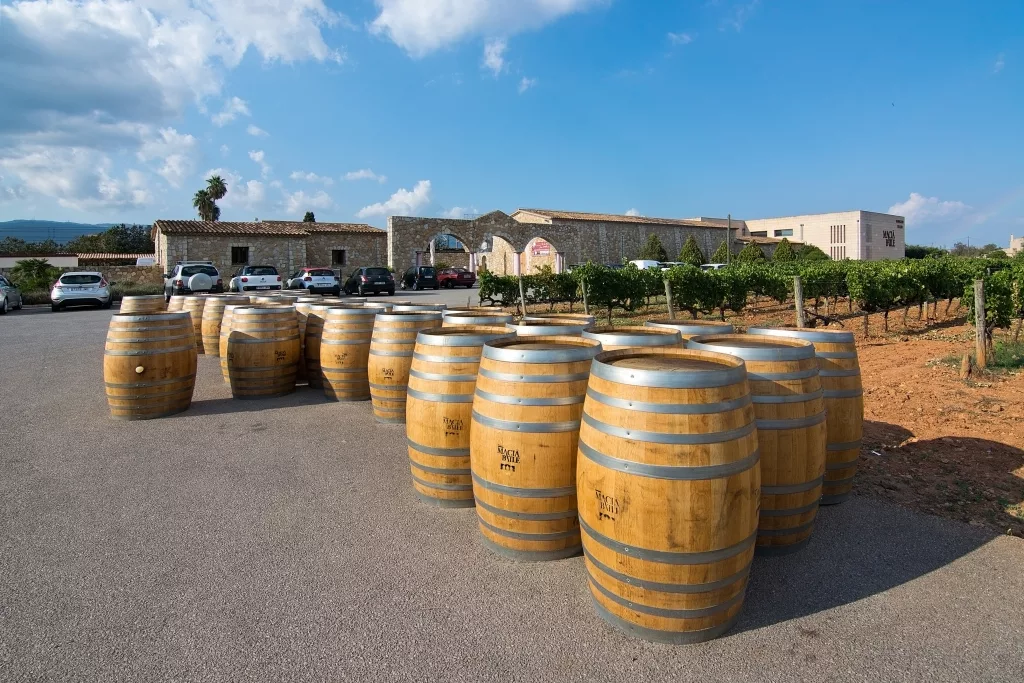 Blend
Mantonegro, Merlot, Cabernet Sauvignon, Syrah
The 1856 Crianza is a blend of four different grape varieties: Mantonegro, Merlot, Cabernet Sauvignon and Syrah. Mantonegro, indigenous to Mallorca, is responsible for the wine's overall bold profile, mineral body and high alcohol content, as well as its light ruby color. Cabernet sauvignon and syrah are typical for Mallorcan blends and add complexity that smooths out the mantonegro, though the merlot adds a particularly savory aspect.
On the Nose
On the nose, the wine reveals an intricate bouquet of ripe red and black fruits, such as raspberries, cherries and blackcurrants, harmoniously interwoven with subtle hints of Mediterranean herbs, like rosemary and thyme. As the wine opens up, notes of vanilla and oak emerge, hinting at the careful aging process in French and American oak barrels.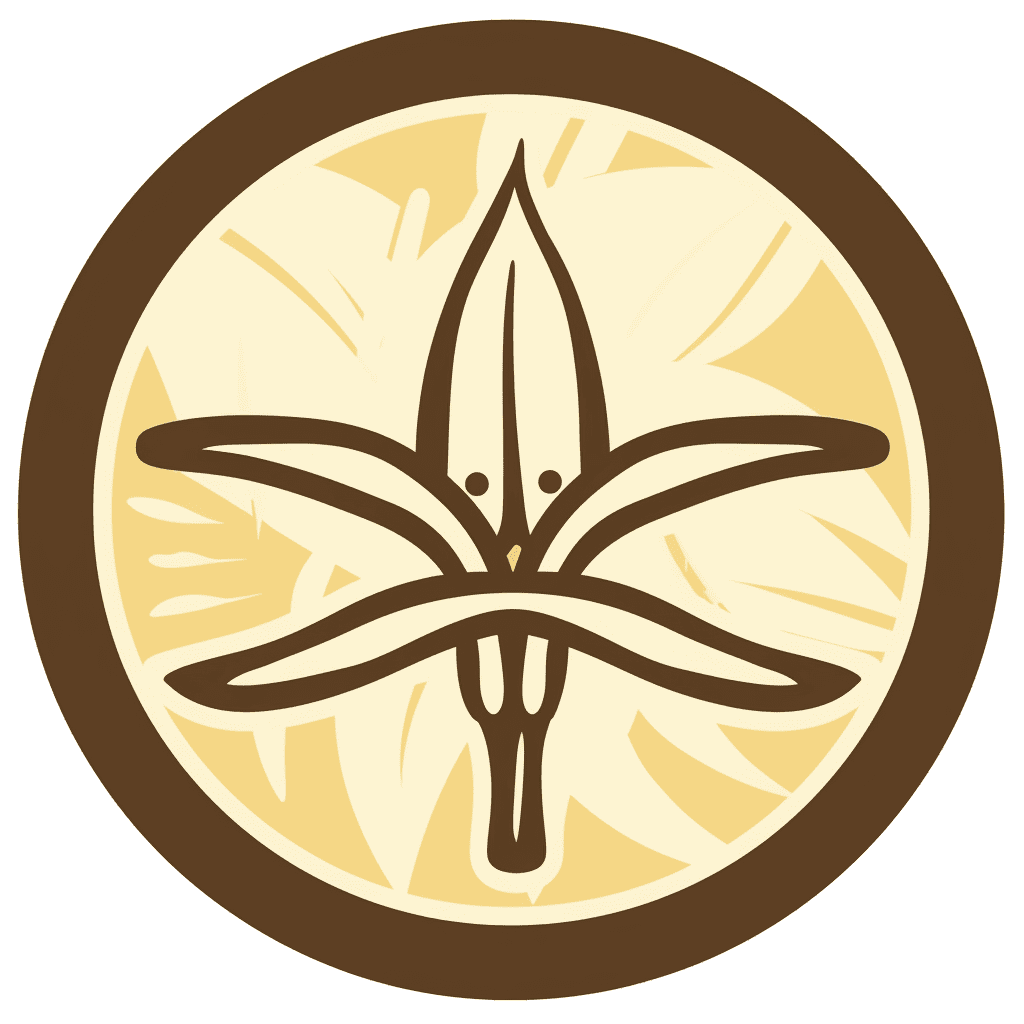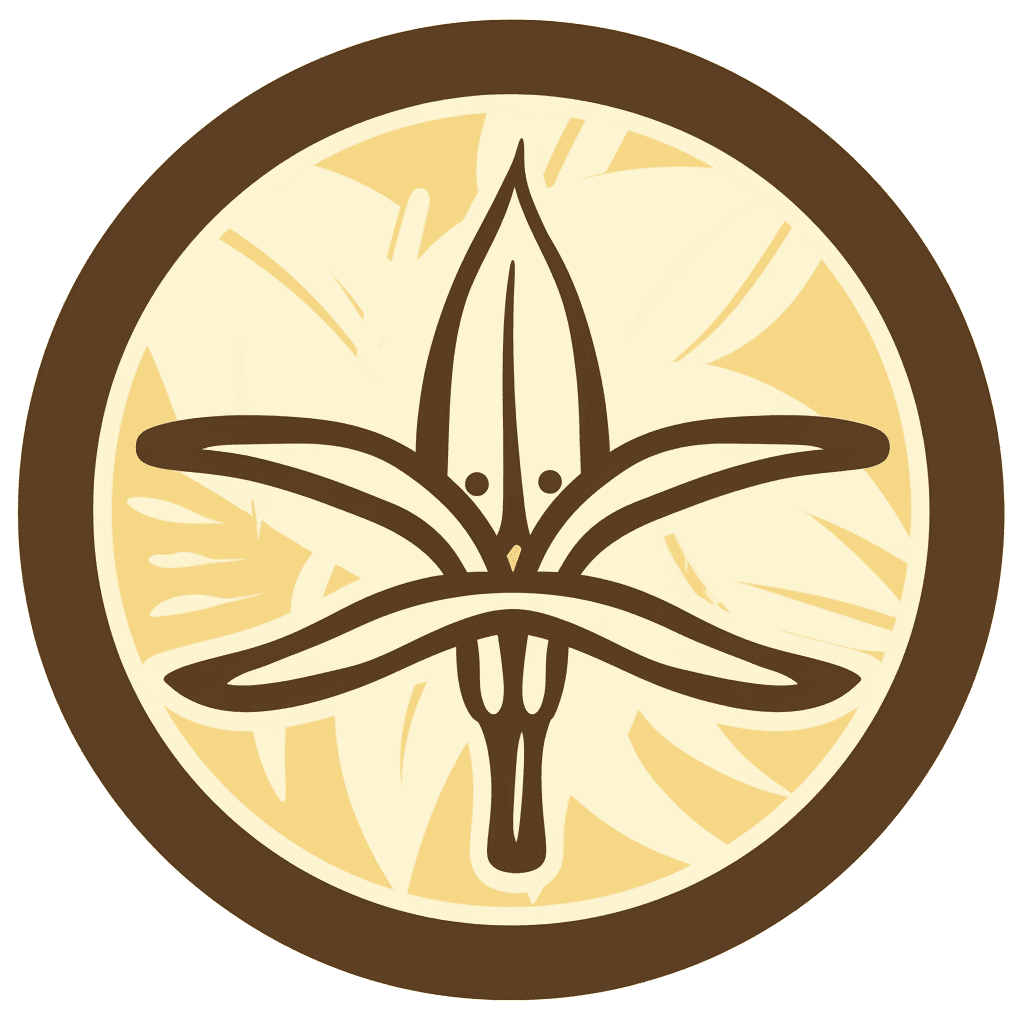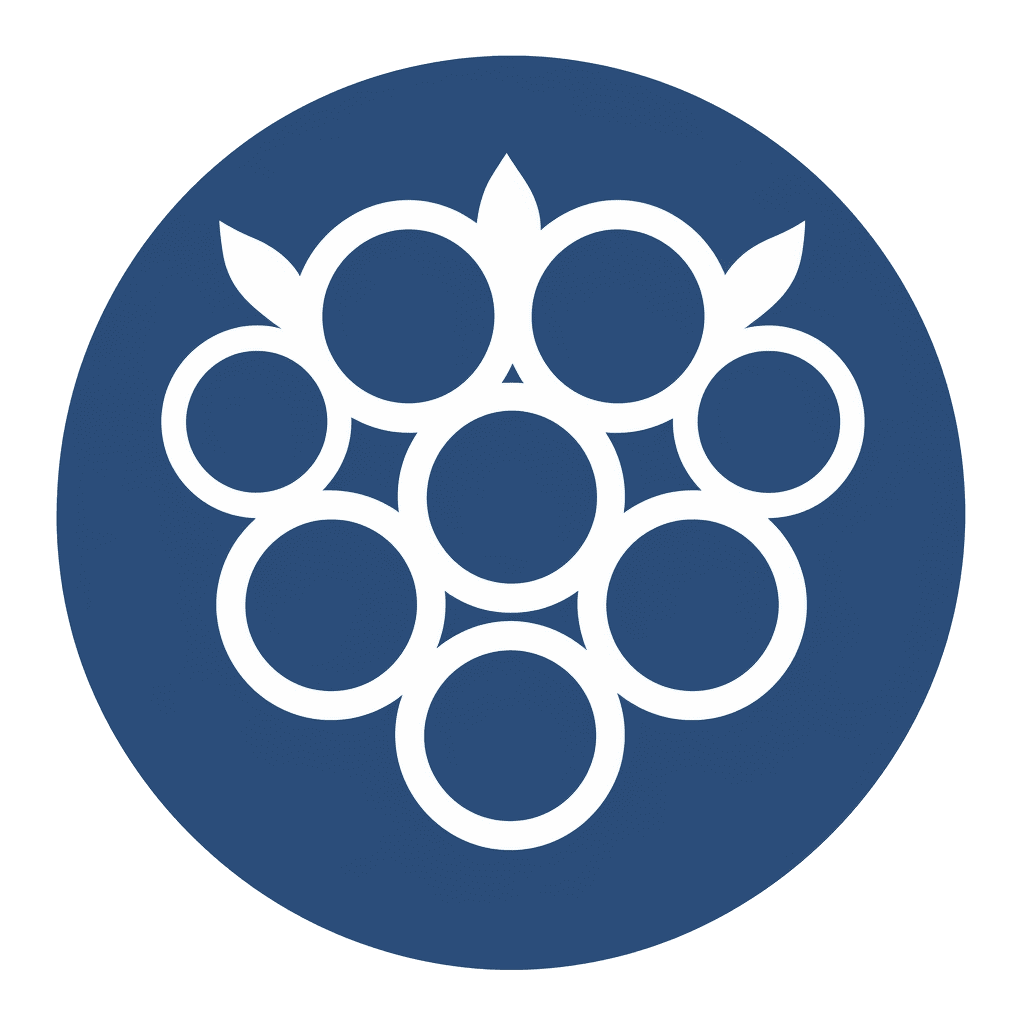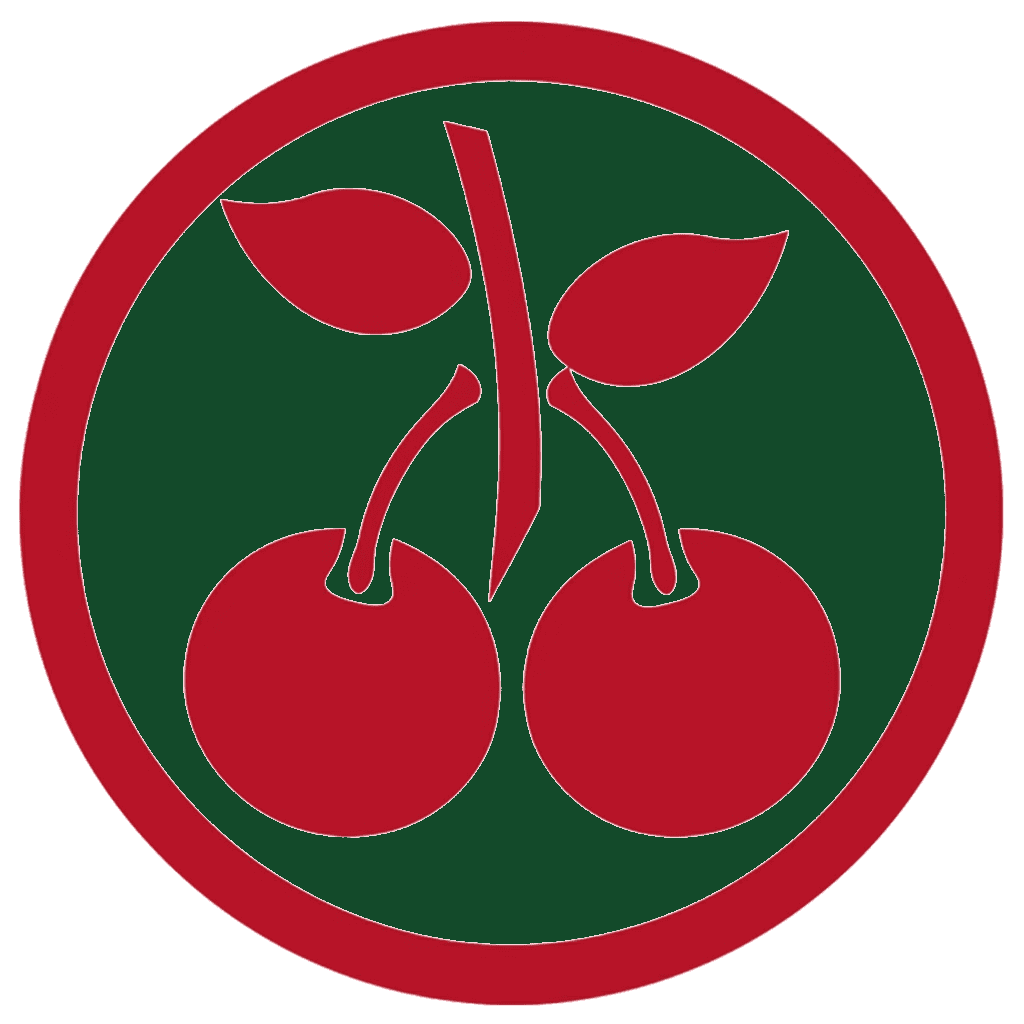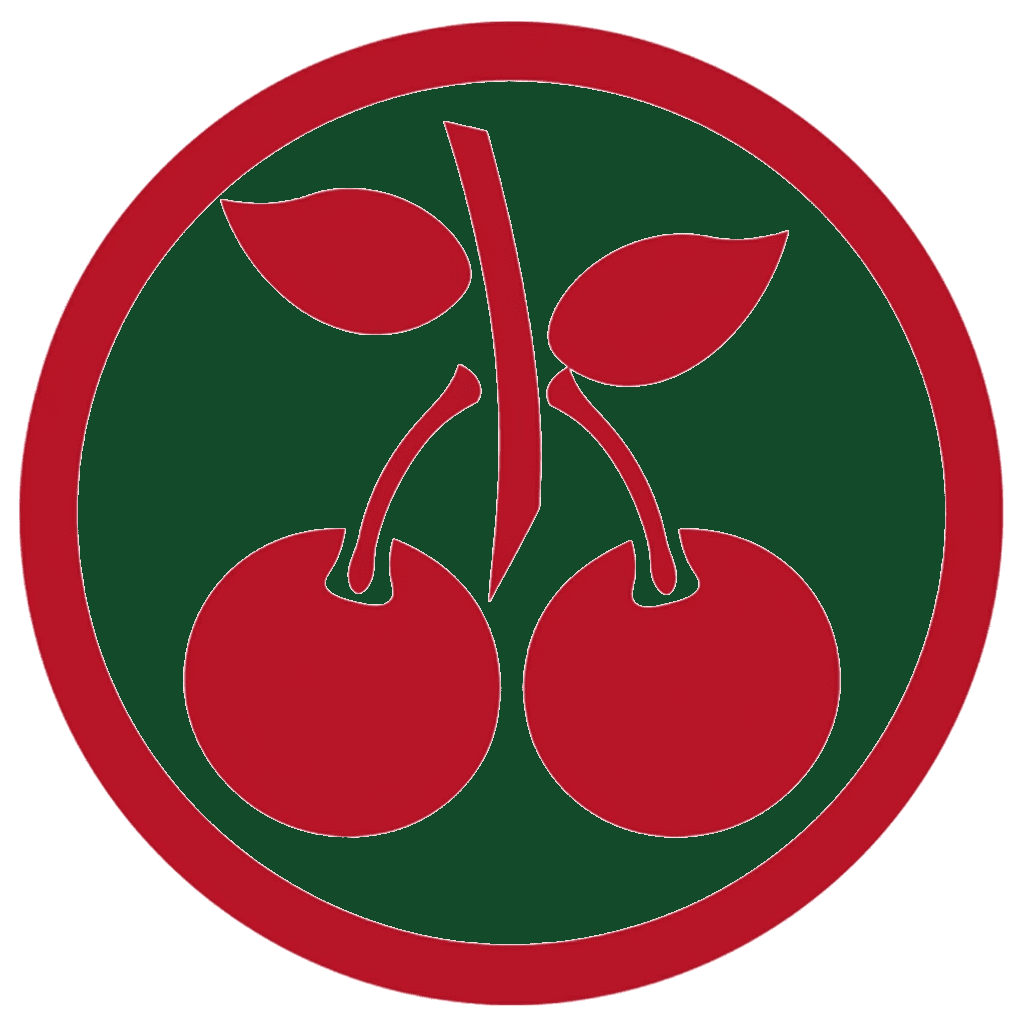 Palate
The first sip unveils a rich and layered palate, mirroring the complexity of the bouquet. Ripe red fruit flavors dominate initially, with raspberries, cherries and red plums dancing on the tongue. As the wine evolves in the mouth, the darker fruit flavors of blackcurrants and blueberries begin to reveal themselves, accompanied by subtle undertones of licorice and sweet spice.
Texture and Balance
The Macià Batle 1856 Crianza is a full-bodied wine with a velvety-smooth texture that envelops the palate. The well-integrated tannins provide structure without overpowering the fruit, while the acidity is well-balanced, offering a refreshing counterpoint to the wine's richness. This harmonious interplay between fruit, tannins and acidity results in an elegant and polished wine with an impressive depth of flavor.
Finish
The finish is long and persistent with lingering notes of red fruit accented by vanilla and a gentle touch of oak. The wine's graceful balance and complexity invite you to take another sip and explore the many nuances of this extensive blend.
Food Pairings
As a typical Mallorcan blend, 1856 goes well with red meat in the Mallorcan style and also complements tomato. For this reason, my top food-pairing recommendation is Mallorcan white veal, or ternera lechal, a la Mallorquína. The wine's bold profile enhances the tomato and buttery young meat without stealing the show thanks to the balanced tannin profile.
It's also an ideal wine for tomato-heavy pasta dishes, but I would recommend a blend with more mantonegro for pork and stronger meats such as jamón iberico. Similarly, a wine with a lighter profile is a better choice for poultry.
Final Verdict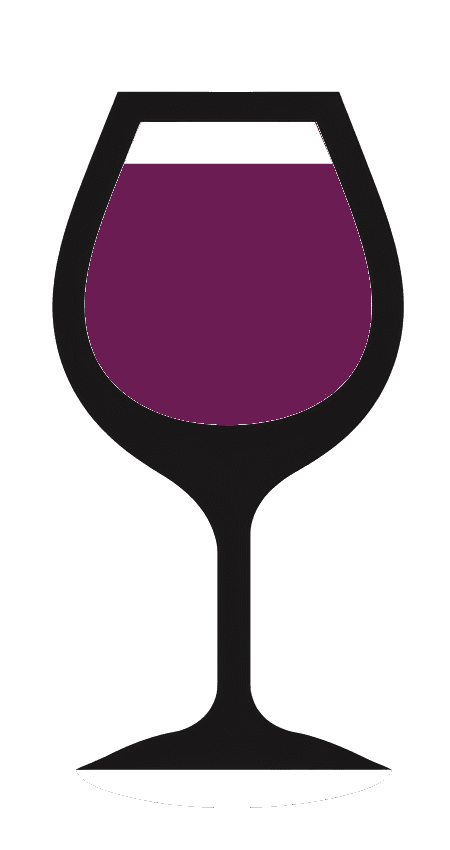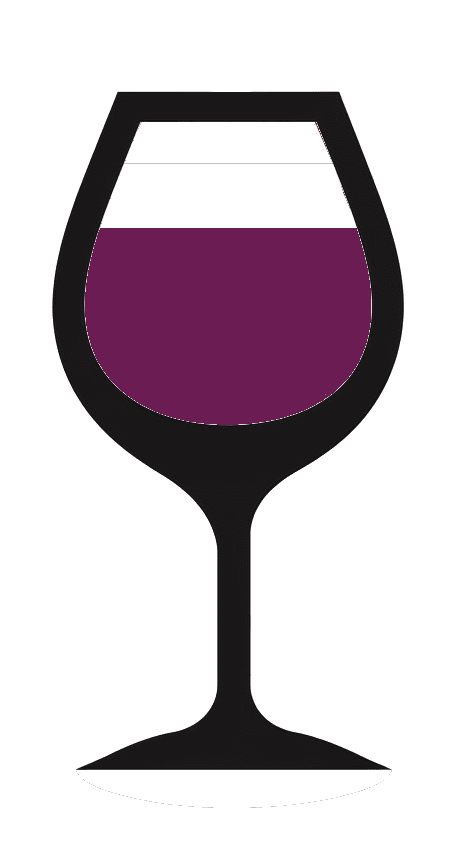 I give Macià Batle 1856 a rating of 3.8 out of five. It is a solid wine that is easy to find in supermarkets and shops around Mallorca. It's great for pairing with food and keeping on hand. It's one of my favorite Macià Batle blends and one of my favorite blends from the Terra de Mallorca designation in general.